Aligning Print and Embroidery in All-Over Productions
At Heimtextil 2019 in Frankfurt ZSK STICKMASCHINEN and SMAKE have presented the new EPS Project. The system is the solution to solve alignment issues of printed fabrics and embroidery in all-over production. EPS Project includes at least two projectors with special lighting (to deal with light and dark fabrics) and a SMAKE control box. The projectors are installed on the outside heads of the embroidery machine. If more than two projectors are installed, they can also be in the center of the machine. The SMAKE control box can access files from the server via network or files can be placed into the hotfolder of the SMAKE control box. Depending on the height difference of the projector and the fabric, the projector is capable to handle a variety of head distances and field depths. The system can project embroidery files and therefore enables the machine operator to fix the fabric in the border frame at the perfect position.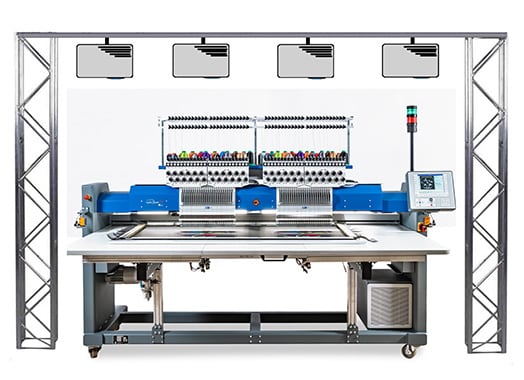 The combination of print and embroidery has grown in popularity during the last years and the perfect placement of the design has always been a time consuming activity. The EPS Projector reduces the setup time and therefore increases the productivity of the machine and allows a higher precision in design placement. The projectors can be installed either on a bridge going across the machine, or directly on a bar hanging from the roof.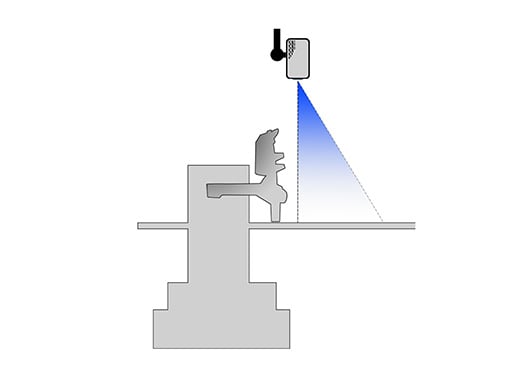 Ein weiterer wichtiger Punkt ist die Investition - für die Sublimation werden eine Transferpresse, eine Waschmaschine sowie ein Drucker benötigt. Eine Hitzepresse und eine Waschmaschine sind in den meisten Unternehmen häufig vorhanden und stellen keine zusätzliche Investition dar.
Wenn Sie mehr über Sublimation erfahren möchten, besuchen Sie unbedingt eine ZSK-Schulung oder wenden Sie sich an unsere Vertriebskollegen, um mehr über die richtigen Temperaturen und den richtigen Zeitpunkt in der Hitzepresse zu erfahren.
CHALLENGER
Unsere Flachbettstickmaschinen sind das ideale Produktionsmittel, mit dem Sie selbst die höchsten Qualitätsansprüche Ihrer Kunden erfüllen können.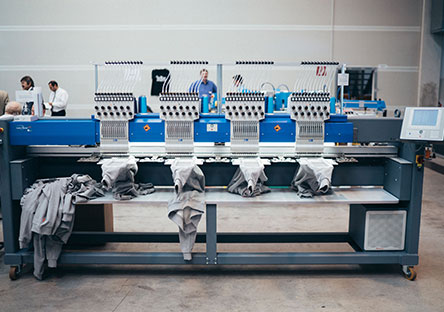 RACER
Modernste Technologie – Mit den Maschinen der neuen Baureihe RACER setzen wir den Weltstandard für Freiarm-Stickmaschinen.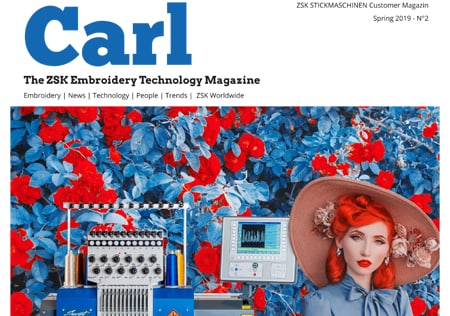 Carl - Das Kundenmagazin
In unserem Kundenmagazin präsentieren wir Neuigkeiten über unser Unternehmen, unsere Stickmaschinen und Zubehör.
Immer auf dem Laufenden bleiben
Newsletter abonnieren
Ihre Nachricht an uns
Sofortkontakt