The Choice of Table Plate Designs
The right choice of the table plate design is influenced by the demand of efficient operation of operators and design requirements.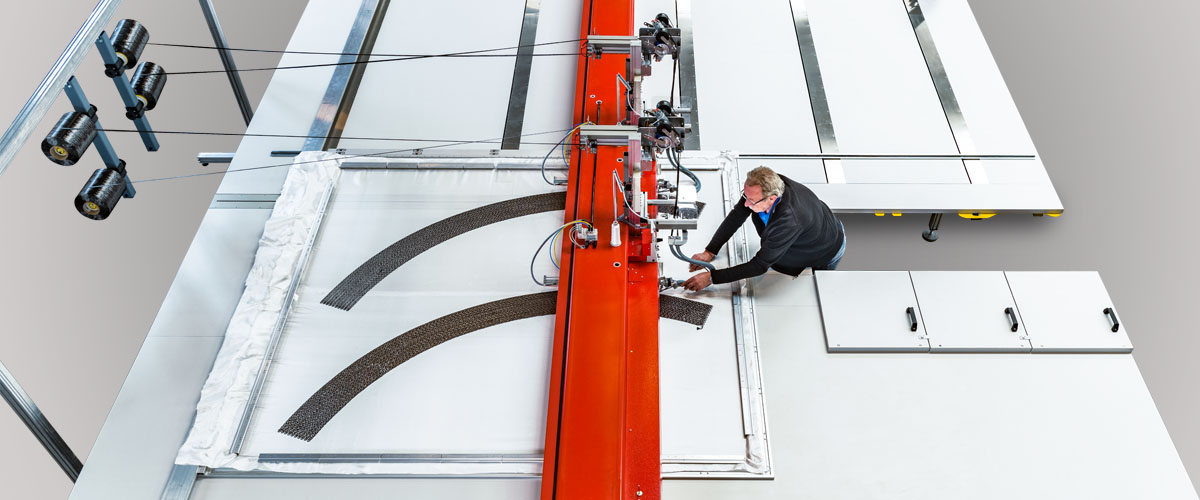 The border frame is constantly accelerated and stopped for stitching. Felt gliders are installed under the border frame to increase the friction to stop the border frame.
If the felt gliders are worn out or have too little connection to the table plates, it affects negatively the stitch quality.
The border frame can travel at two speeds. The fast border frame movement is only possible when the border frame travels on the table plate. As soon as the border frame travels in cut out areas, the speed is reduced to reduce the risk of injuries.
Standard flat system embroidery machines (S, M, L, X, Y, Z Series) offer small cut outs of 250 mm for depths of 1.000mm and larger.
The Challenger Series offers 600mm cut outs for 1.000mm and deeper embroidery field depths.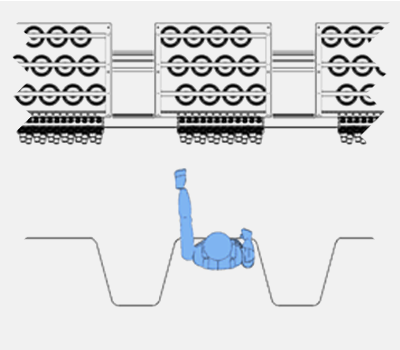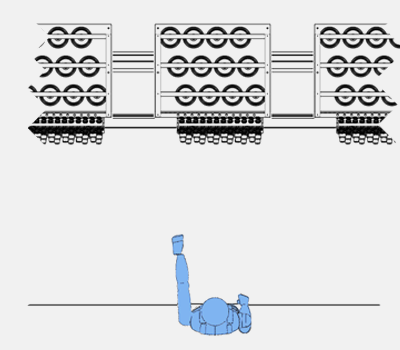 ZSK offers embroidery machines with field depths of up to 2.500mm. Heavy materials in the border frame often require table plate designs without cut outs. In this case, ZSK offers options for easier access of the embroidery head.
One or more doors can be integrated into the table plates that can be opened when the border frame travels to the end of the tables.
Table plates without cut outs are also often found for automotive applications or to avoid health and safety concerns for the operators.
Upon request ZSK also offers table plates with much deeper cut outs i.e. 90 cm to allow operators to reach the embroidery head with ease. This is a benefit when operating sequin devices or bead devices and materials have to be changed or adjusted on a regular basis.