ZSK embroidery machines are known to last well beyond 20 years. Embroidery machines up to the MSCI/J generation (1998) can even be upgraded with a T8-2 controller. The number of ZSK embroidery machines that still operate from early 1980s shows the true value of German craftsmanship – and this is only the history of ZSK. Until today even many ZANGS multihead machines are operation that have been produced between 1950s and early 1980s. When you invest into a ZSK embroidery machine, you invest into value for a lifetime. Customers therefore often decide to find suitable financing for their ZSK embroidery machines and accessories. Typical financing options include leasing, loans or sale and lease back with local banks or dedicated leasing companies.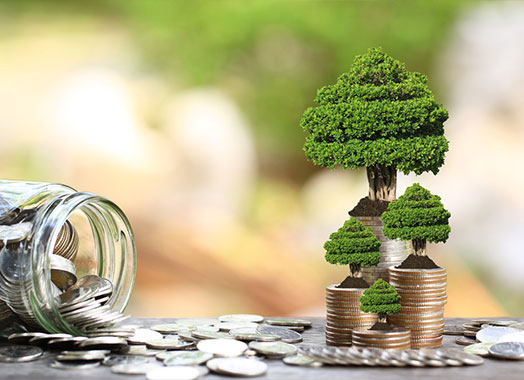 Why would you finance your ZSK embroidery machine? When investing in ZSK you invest in value! Financing your equipment over a period of a few years will support you in achieving surplus income every month from your embroidery investment.
As a manufacturer we support the safety of money lenders. The machines are equipped with password protection. Depending on local legislation and agreement between customer and financing partners, the machines are delivered with a timed password and the customers receive password extensions once payment obligations are fulfilled. Upon full payment of the equipment, the customers receive a final password.
You are not finding the right partner for your financing needs? No Problem! Please contact your responsible Area Sales Manager at ZSK. He will help to find a financing partner for you or work out a suitable solution for you.