Lets get things done!
Save time on preparation for more exciting things of your day - with ZSK TERMINAL by your side!
ZSK TERMINAL
ZSK TERMINAL is the perfect embroidery buddy and translates between stitch files and machine, streamlining your workflow.
No matter if you are new to embroidery or an expert, whether you have one small ZSK machine or a big machine park – ZSK TERMINAL is by your side at every step from the embroidery design to the finished product.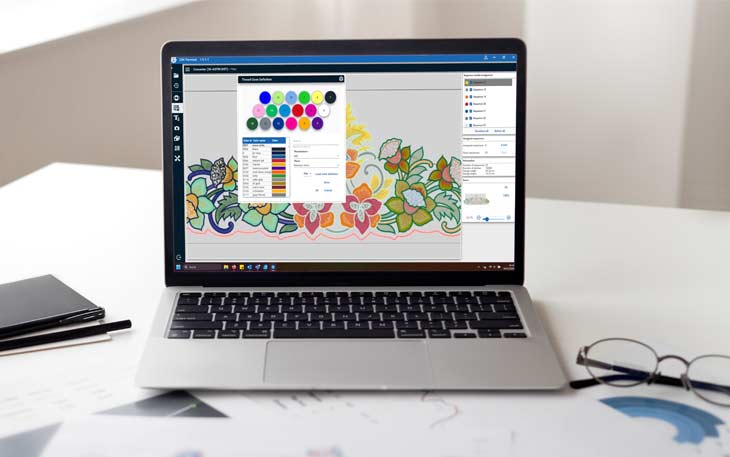 ZSK TERMINAL – Kickstart your embroidery production!
You are tired of translating stitch files for your embroidery machine? ZSK TERMINAL is the ultimate software tool for preparing embroidery files and getting your ZSK machine up and running in no time.
Find tons of pretty designs ready to use, add names or monograms with EasyText or simply recolour your stitch files according to your machine setup.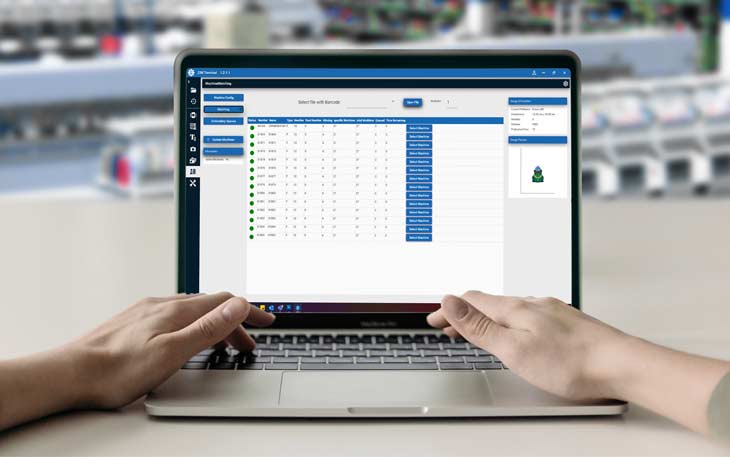 Make the most out of your machine park – with TERMINAL Pro
You have multiple machines but wonder why some of them always stand still?
Well, having lots of machines is only one part of having a smooth and efficient production.
To really get your jobs done more quickly, you need to reduce the time in between the run time of your machines and treat your machines with some love.
ZSK TERMINAL Pro helps you to optimize your embroidery files for multi-machine production and to find the best matching machine for the individual jobs. Keep control of your machines wellbeing by using the interactive maintenance plan.
ZSK TERMINAL is perfect for ...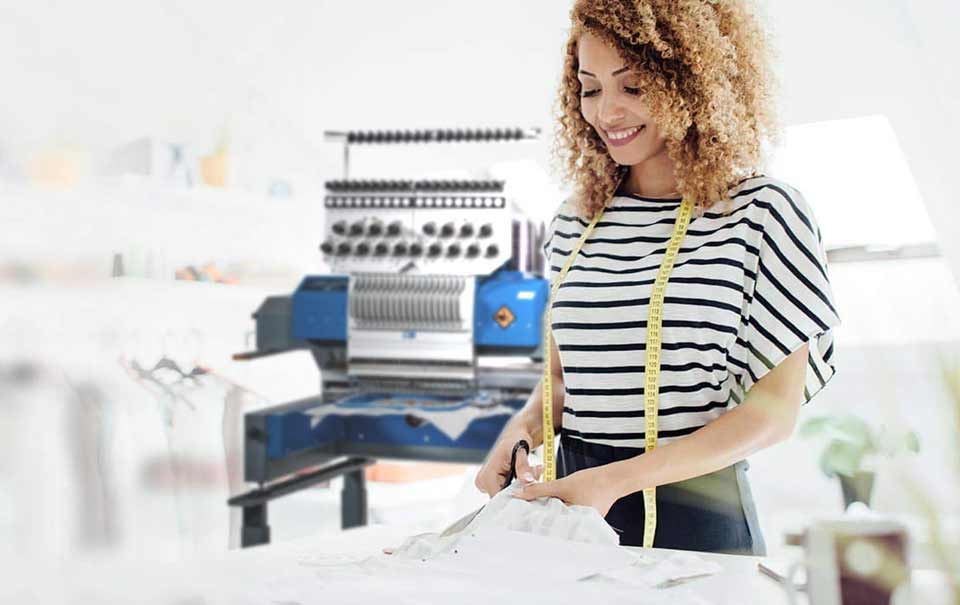 Beginner:
You have no embroidery designs yet but you want your machine up and running?
ZSK TERMINAL comes with a big range of designs that you can start with. Download designs from the web and customize them with our converter and lettering tool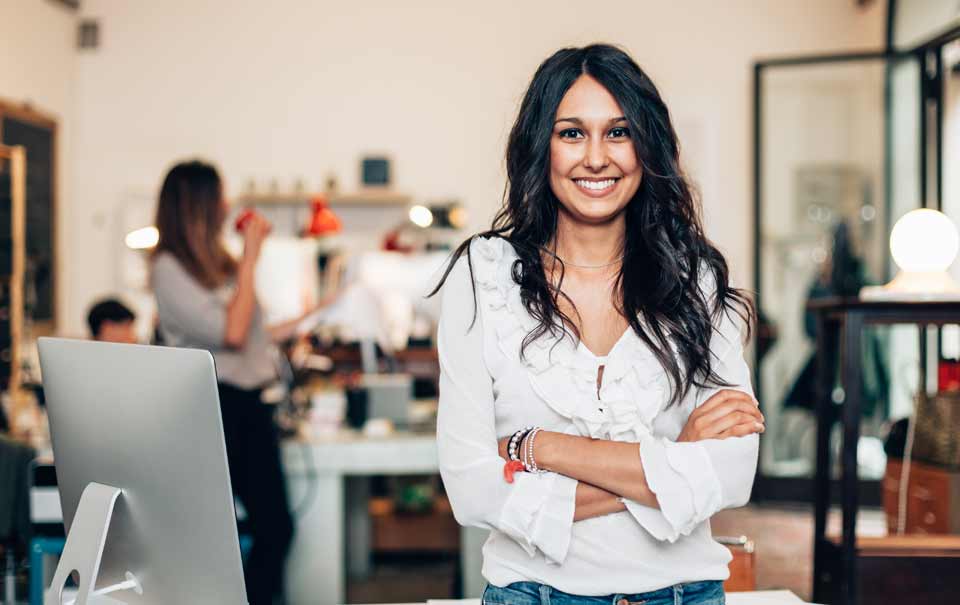 Small embroidery businesses:
No time or space for making your own designs? Purchase designs online and modify colours or add lettering,
ZSK TERMINAL offers an easy-to-use interface to help you make these adjustments effortlessly. Store your embroidery designs and assignment templates so that you have them ready any time.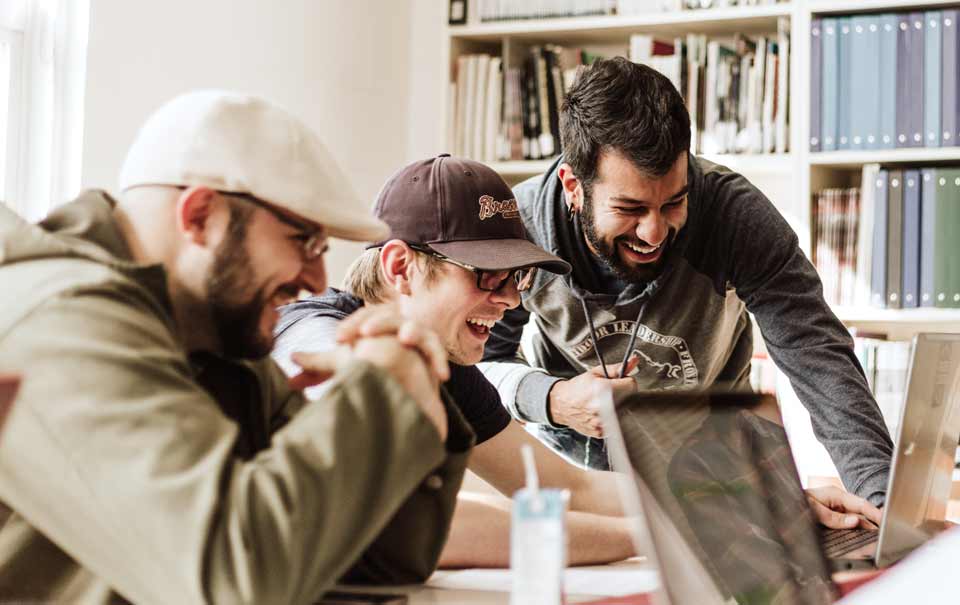 Embroidery houses' back offices:
Move some of the preparation work from production into the office with our easy-to-use software.
Optimize your workflow by managing designs, creating colour sequences, and generating production worksheets right from your customer service desk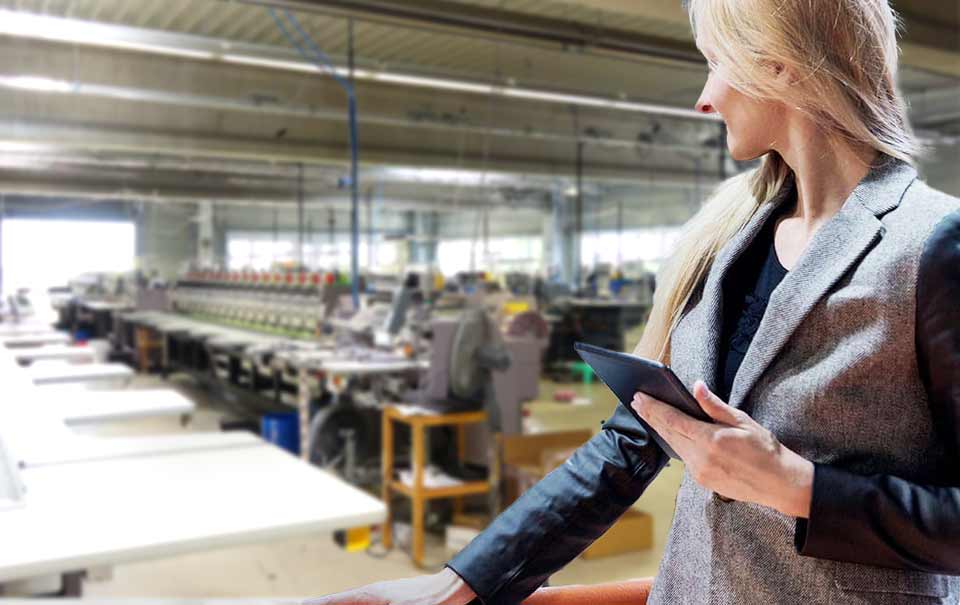 Embroidery with machine park:
Optimize production for your ZSK machine park and prepare embroidery files for multi-machine production.
Always find the best matching machine for your order and keep track of the production with our interactive machine maintenance tool