Tailored Fibre Placement – Enhancing the Use of Carbon
Cost cuts, less wastage and reduced manufacturing times – with our development of Tailored Fibre Placement (TFP) you can overcome a lot of challenges and widen the use of carbon. The innovative carbon composite manufacturing technique offers new possibilities for improved component design, and enhancing end of life recyclability. TFP arranges the functional fibres in bundles exactly where they are most needed for structural performance. Moreover, it stitches them into position on a compatible base layer. This procedure replaces unlike the conventional approach of weaving the fibres of a composite into a perpendicular arrangement then cutting the fabric to the required shape.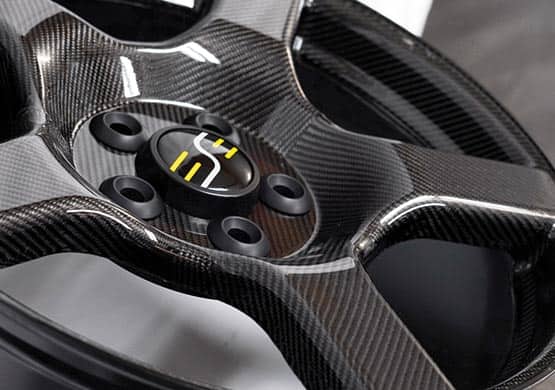 Case-Study: ESE Carbon Company
Be inspired by the possibilities and applications of carbon.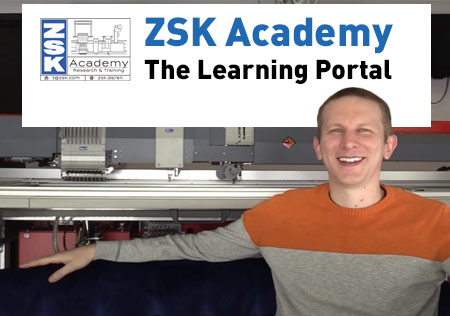 ZSK Academy - the Learning Portal
ZSK Academy learning portal was developed to teach everything in the first week of beginners training as well as advanced topic-specific lessons. Lessons include video tutorials, required files for the machine, …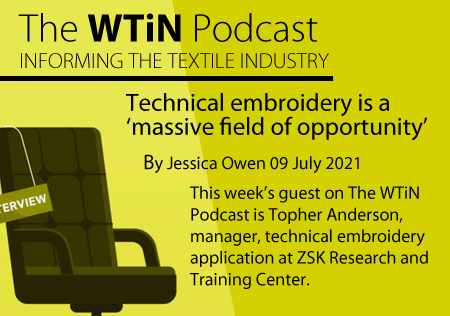 Podcast - Technical embroidery is a massive field of opportunity
In conversation with Dr. Topher Anderson, Technical Embroidery Manager, ZSK USA on the great possibilities that technical embroidery systems offer.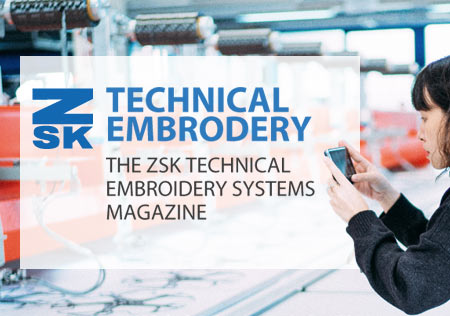 TECHNICAL EMBROIDERY
The ZSK TECHNICAL EMBROIDERY SYSTEMS Magazine
The magazine is a collection of articles on the subject of technical embroidery that have previously published in the ZSK customer magazine "CARL".