Tailored Fibre Placement – Enhancing the Use of Carbon
Cost cuts, less wastage and reduced manufacturing times – with our development of Tailored Fibre Placement (TFP) you can overcome a lot of challenges and widen the use of carbon. The innovative carbon composite manufacturing technique offers new possibilities for improved component design, and enhancing end of life recyclability. TFP arranges the functional fibres in bundles exactly where they are most needed for structural performance. Moreover, it stitches them into position on a compatible base layer. This procedure replaces unlike the conventional approach of weaving the fibres of a composite into a perpendicular arrangement then cutting the fabric to the required shape.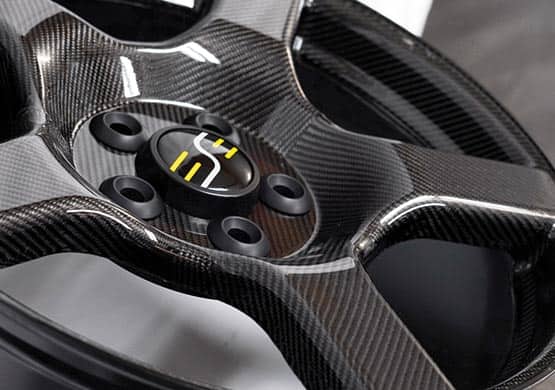 Case-Study: ESE Carbon Company
Be inspired by the possibilities and applications of carbon.
Always stay up to date
Subscribe to Newsletter
Your message to us
Contact