BasePac 10 - Latest Generation Studio Software for Industrial Embroidery
Create, edit, manage - BasePac is the perfect software for your own embroidery files in industrial embroidery, no matter if you are a beginner, advanced or an expert. It has been developed in cooperation of ZSK and software architects as well as developers of Gesellschaft für Informatik und Steuerungstechnik mbH (GiS). With a lot of new functionalities, version 10 not only supports the wide spectrum of classic embroidery, but also fulfills all the requirements of technical embroidery - the latest application field of our embroidery machines. In addition, version 10 covers the special requirements of wire and fiber laying and thus represents a new generation of studio software.
Data exchange and the transfer of embroidery patterns to production is guaranteed via the network - in all common industrial formats.
New Version with Simple Structure
Version 10 of our BasPac software is characterized in particular by its simplified program structure. Available options in BasePac10 are clustered in four packages considering different user profiles: BASE, PREMIUM, PROFESSIONAL and TECHNOLOGY.
Our software solutions are suitable for many users and requirements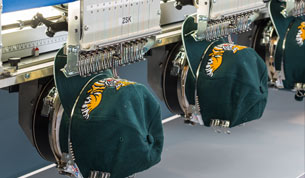 Classic finishing and promotion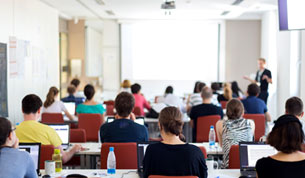 Universities and colleges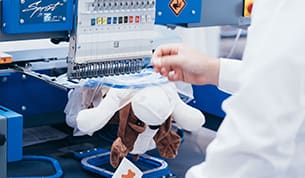 Beginners and hobbies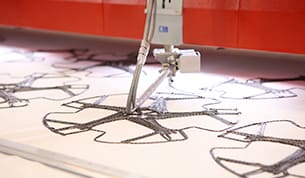 Industrial and technical users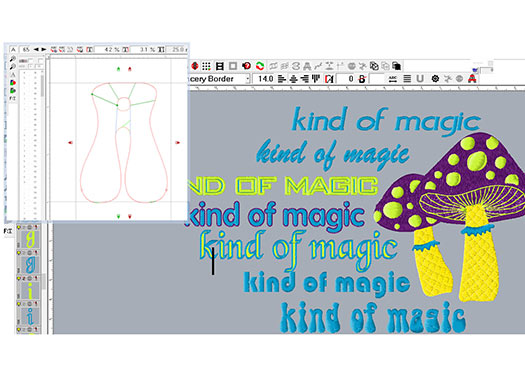 Extensive monogram function
100 pre-installed fonts for direct use
Conversion and use of any True Type Font (TTF)
Editing of fonts with the font editor
Creating new fonts from image templates
Placing letters on defined lines
Saving text templates for serial production
Automatic processing of name lists into text format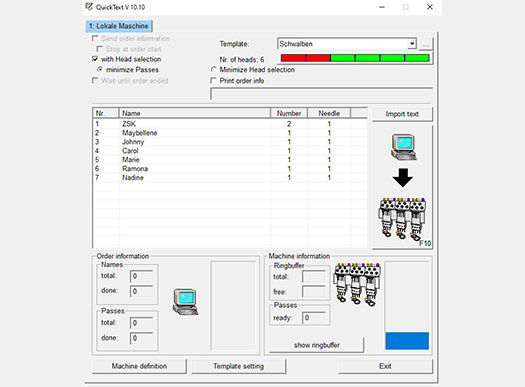 Quicktext with head selection - Team names on multi-head machines
Only at ZSK: Optimized workflow for the realization of team names. Minimize production time by using individual head selection on your multi-head machines. Just load a list of names in BasePac Quicktext with the corresponding logo. This logo is embroidered on all heads at the same time, after that the heads work through all names individually.

Digitizing functions for outstanding effects
Automatic distance adaptation for fill and satin stitches
Curved stitch direction for fill stitches
Filling of areas with stich macros and patterns
Shading in fill and satin stiches
Intensity gradients in fill stitches
Automatic colour gradients
Stitch sequences and macros along running lines
Freehand drawing for art works
Running lines with branches
Satin stich with stitch shortening for narrow corners
Bean stitch with irregular stitch lengths on running lines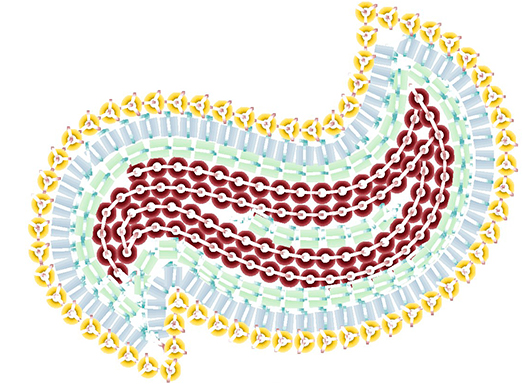 Automatic placement of beads and sequins
Place beads and sequins on lines or fill areas with a few clicks. Create designs with up to 4 colours by using only 2 needels thanks to our twin-units.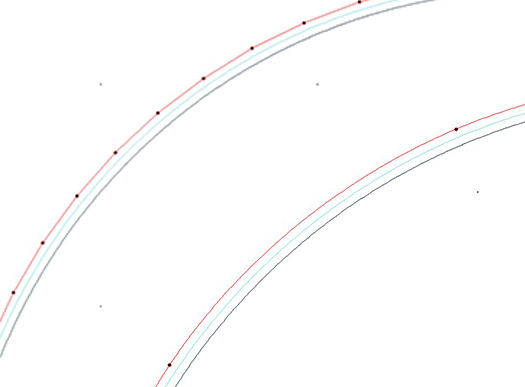 Optimizing vector files
Vector files are a good base file to easily create precise stich data. You can import them from other drawing programs or create them with BasePac in just a few steps.
Automatic conversion of image files to vector graphics
Import and optimization of existing vector files
Conversion of corner and curve points
Cut, rotate or copy drawing lines
Free hand curves and splines
Filing in different drawing layers and groups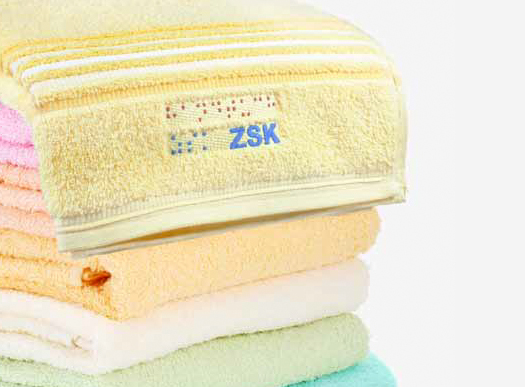 Braille Function (Option)
This patented feature enables the embroidery of Braille lettering. The readability is confirmed by the World Blind Union. The text is entered via keyboard and is automatically transferred to the embroidery machine via ring buffer.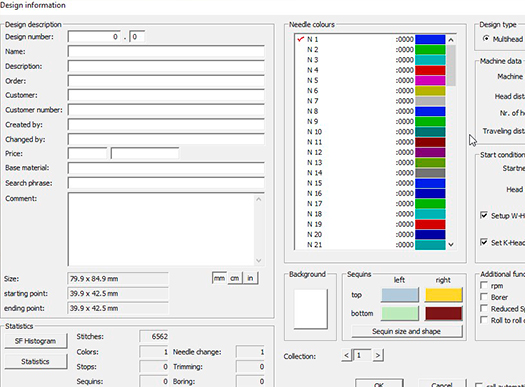 Digitizing for special machines and technical embroidery
Section-related machine settings programmable in the pattern
Automatic change between the heads technologies (standard, chain/moss and wire-laying unit) without interupting the embroidery process
Partition of running lines into individual segments with separate settings for precise stitch quality
Definition of stitch legth in curved areas especially for laying of technical fibres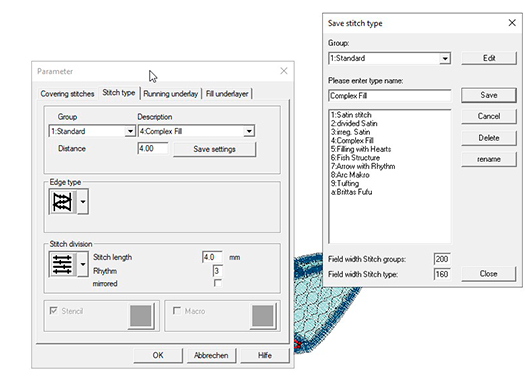 Material-library
Save your parameter settings in groups such as material or project. You will immediately find preferred settings in all future projects.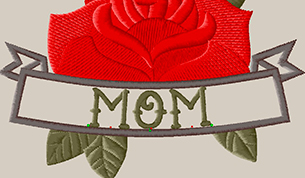 Individualization of existing stitch data
Create customized embroidery files in seconds. Finished patterns can be easily imported and completed with names or other elements.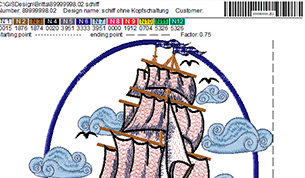 Print preview with barcode
Optimize your production process by using clearly arranged data sheets. Add a barcode so that the patterns can be loaded directly from the network using a barcode scanner.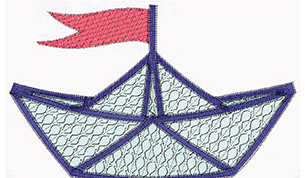 Auto Digitize
Automatic generation of stich data from images or vector files.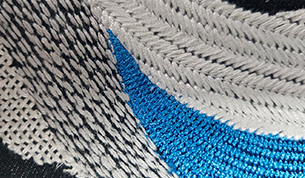 Hand stich effect
Create individual stitch sequences in order to imitate hand stich or other effects.
TrueView and active stich simulation
Display your finished pattern in 3D and get a first impression of the result. You can also simulate the embroidery process using the film tool.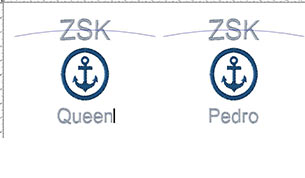 Stencil function and ring buffer
With help of the template function name lists are loaded into the machine via ring buffer and embroidered one after the other. The finished name is deleted on the machine without unnecessarily burdening the machine's memory. Font in combination with an embroidery file can be saved.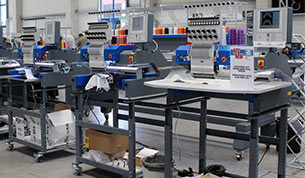 ASP Manager
Link your incoming orders directly to your embroidery business and thus minimize the administrative work.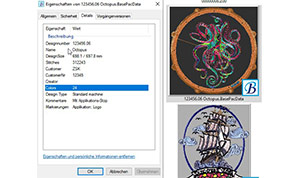 Advanced search function
With the new design head, tags, search terms, customers, etc. can be stored and searched for in Windows Explorer. Comments can be stored in the embroidery file and displayed on the T8 monitor at your machine.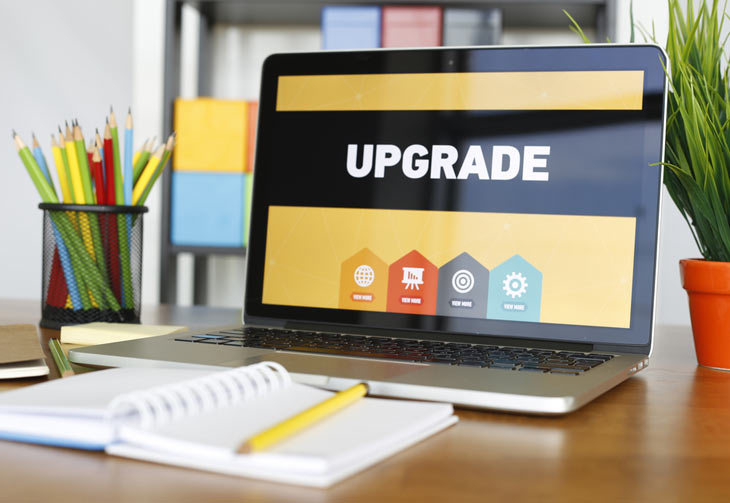 Why Upgrade? Always the latest version available!
Access to new functions
Full support with current software version
Bug fixing included in newer versions
Constantly new tools that simplify your daily digitizing routine and expand design possibilities
Your contact person for software solutions