Digitizing Software - BasePac and EPCwin Product Comparison
What is embroidery software needed for?
Embroidery machines have their own computer that can read embroidery files in special formats. These are sent to the machine via network or USB. The digitizing software is required to display stitch data on a normal computer and, if necessary, convert them into a suitable embroidery format. However, the machine can neither read image nor drawing data (jpg, .svg, .ai, etc.). Here a special software is needed to translate these file formats into stitch data (stitches).
When choosing a software package, a distinction is made between pure processing on the one hand, and viewing existing stitch data and the creation of complex designs from image or drawing files on the other hand. The latter is also called "digitizing".
What means "digitizing"?
The profession of punching/digitizing has a long tradition and goes back to the time when embroidery patterns were realized on the machine by using punch cards. These punch cards contained information about the direction and length of each stitch. The pre-drawn design had to be punched stitch by stitch onto punch cards, similar to the technique used in jacquard weaving. What used to be very labour intense created by hand on a so-called punch board by the puncher, is now done by CAD systems based on vector lines or image files and pre-defined parameters. The task of the puncher is therefore to define the contours, determine stitch types and set sequences.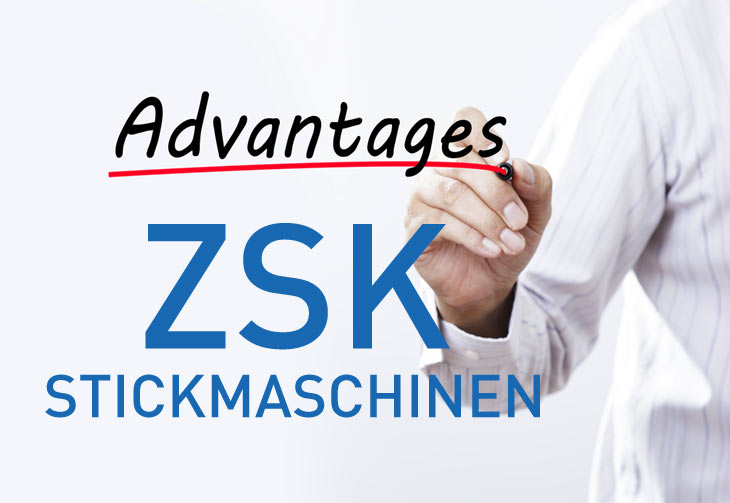 Benefit from the advantages of ZSK software
Automatic change between the different technologies of ZSK combination machines
Machine settings, such as presser foot height, can already be programmed in the design
Automatic start-up of the individual heads on multi-head machines for large designs that exceed the embroidery field size
Operation of the ZSK additional units such as twin-sequin, HAC (Hot Air Cutting), etc.
Perfect conversion to ZSK .z00 code guarantees best stich quality carrying all machine commands
Staple export of designs directly to machine via network connection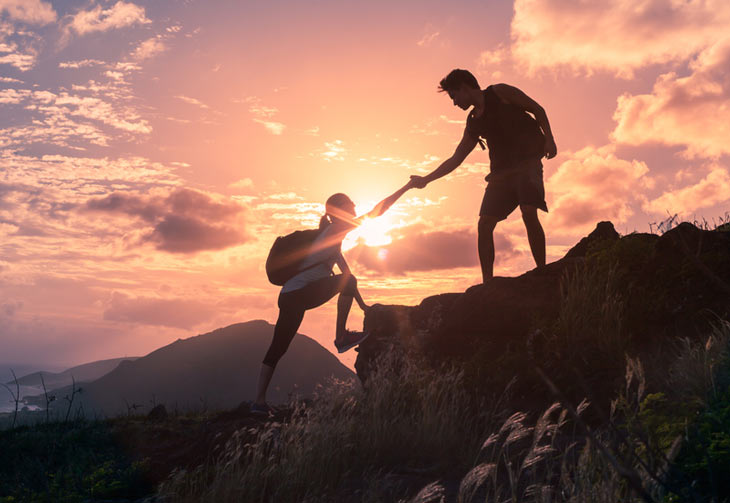 ZSK also offers
Training and support by local representatives or ZSK employees
Become part of the ZSK family. Benefit from an exclusive MY.ZSK access and find out about new functions including detailed instructions as well as tips and tricks on current topics.
EPCwin
The high-end solution especially for large digitizing departments in the field of fashion, home textiles and classic finishing. EPCwin also offers special features for smart textiles and technical embroidery. Further application options for our OPS2 camera solution and thread cone matching have been implemented.
We recommend professional training in order to be able to take full advantage of the extensive functions of the program.
CAD solution for technical embroidery
Highly professional digitizing software for industrial applications
Efficient working with shortcut keys for programming
Special automatic functions for complex stitch types
Excellent solutions for team work in big companies
Shuttle-embroidery function
BasePac
The optimal solution from individual embroiders to large embroidery companies. Minimizes your preparation time by using auto-digitize or loading names via ring buffer.


BasePac is easy to learn and ideal for beginners.

Intuitive usage thanks to Windows-based layout
Auto-Digitize
Integrated workflow-solution for team names
Outstanding monogram function and font converter
Braille-Option

Layout
EPCwin7
Linux "philosophy" - operating via function keys (F1-F12)
Fast working with direct acces to all functions
Big work field and clear structure through reduced icons
Seamless switch between digitizing mode and fully integrated vector program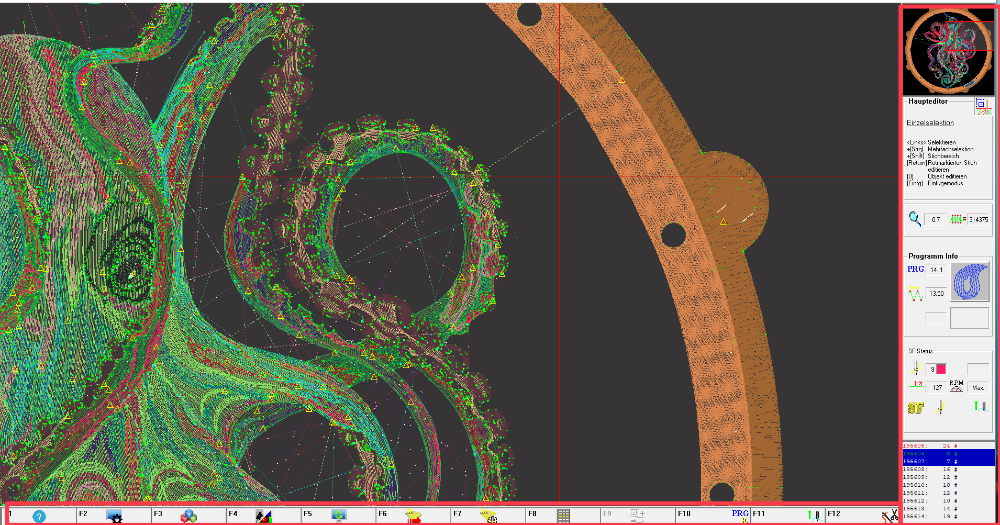 BasePac10
Windows based
Overview of all functions and their status
Pull down menus and common windows shortcuts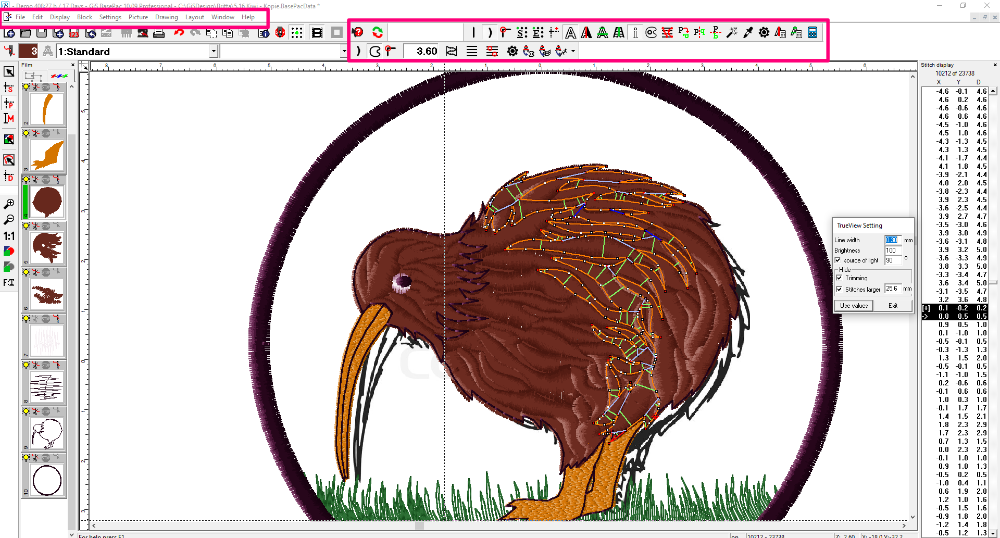 Tools
EPCwin is leading in stitch calculation and has a broad selection of tools for textile products:
Automatic programs for all stitch types and complex variations
Comes with a fully integrated drawing program that is specialized in creating and editing of textile designs and technical drawings
Interactive drawing tools, e.g. spiral fill, repeats and quilting
Detailed parameter settings for high quality embroidery on all materials
Support of the ZSK Camera-system (OPS2)
Special machine commands for technical embroidery (W- and K-head)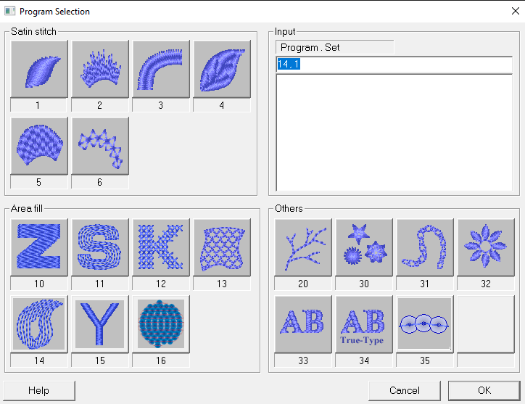 BasePac comes with numerous handy tools, that allow fast and easy creation of professional embroidery designs:
Automatic program for all common stitch types and a few variations

Extensive lettering program and font converter

Auto-Digitizing from pictures (.jpg) and vector data (.svg, .dxf, …)

Template function for team names, also on multihead machines

Ringbuffer for direct transfer of stitch files to the machine

Simple drawing and editing of vector data

BasePac 10 comes in different software packages for individual requirements



| | | |
| --- | --- | --- |
| | EPCwin 7 | BasePac 10 |
| Editing/conversion of stitch data (multiple formats) | x | x |
| Simple drawing program | x | x |
| Interactive drawing program | x | |
| Import and editing of vector data | x | x |
| Complex CAD drawing program | x | |
| Main stitch types as automatic programs | x | x |
| Head selection for multi-head machines | x | x |
| Stencils and macros | x | x |
| Cross ball program | x | |
| Cross stitch program | x | |
| Spiral fill and maze fill drawing program | x | |
| Complex satin stitch program | x | |
| All machine commands for W- and K-head | x | |
| Fill program for twin bead and twin sequin | x | |
| Limitation of length for manual stitches | x | |
| Support of ZSK camera solution | x | |
| Monogram program | x | x |
| TrueType font converter | x | x |
| Outstanding monogram mode | | x |
| Team names and template function | | x |
| Auto-digitizing from pictures and vectors | | x |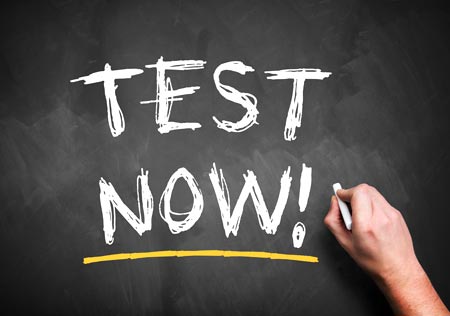 Test ZSK digitizing software for free
Contact us and request a time-limited test version. You can use all functions for 30 days without any restriction.
Your contact person for software solutions