ZSK STICKMASCHINEN OPEN HOUSE 2023
- into the future of embroidery with ZSK embroidery machines!
We cordially invite you.
When: 22. and 23. September 2023
Where: ZSK STICKMASCHINEN, 47800 Krefeld, Germany
Opening hours: Friday, September 22, 2023: 9 a.m. – 6 p.m. | Saturday, September 23, 2023: 10 a.m. – 4 p.m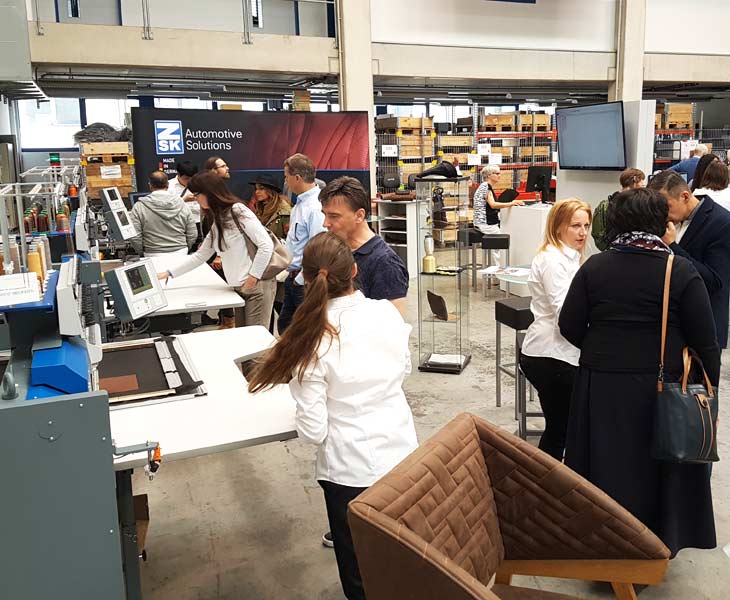 Welcome to the ZSK Open House: The highlight of the year, not only for textile finishing and decoration!
Immerse yourself in two days of concentrated know-how and discover with us the leading embroidery technology, the most successful applications and the decisive quality to make your embroidery projects shine.
With a breathtaking variety of embroidery machines, inspiring presentations and a look at the future of the industry, you've come to the right place at the ZSK Open House.
Whether you're a beginner or a pro, we invite you to be part of a stick revolution that's actually thriving today!
Why should you attend?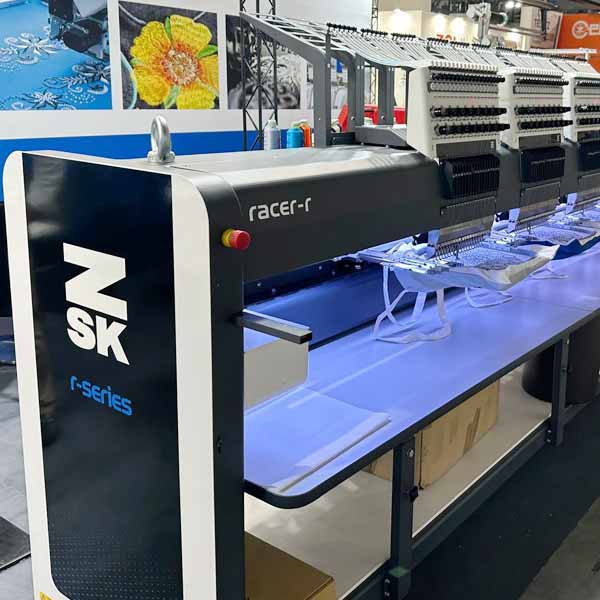 Innovative Technology
You will be there when we present our innovative embroidery technologies for the future of embroidery. Exceptional new models such as the RACER R with 2,000 stitches per minute await you.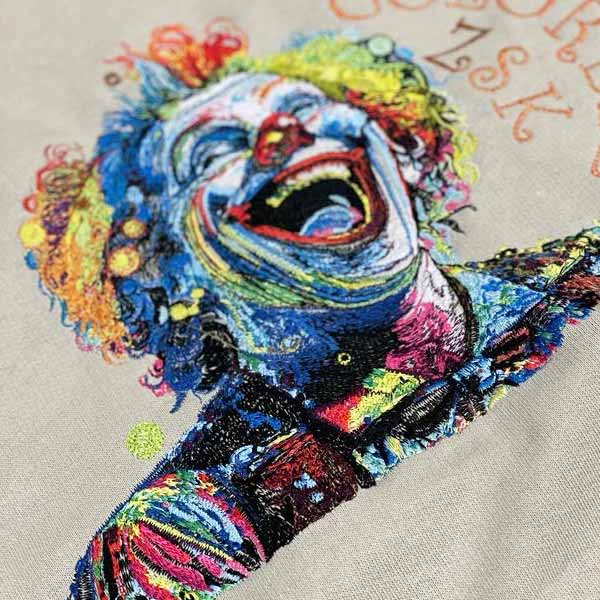 Inspiration and Creativity
Experience breathtaking embroidery designs and patterns. Be inspired by the possibilities of the ZSK embroidery machines and applications. Discover new ideas for your own projects and for customer offers.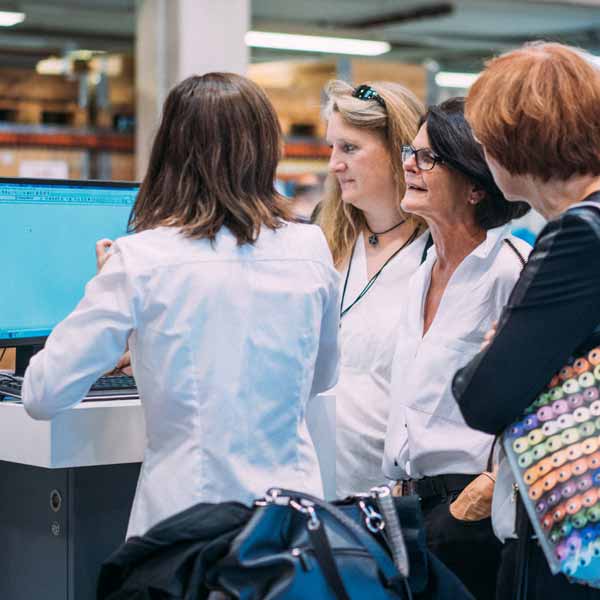 Expert Advice
Our experts from all areas are available for discussions. They will be happy to answer your questions and advise you on the selection of the embroidery solutions that are right for your company.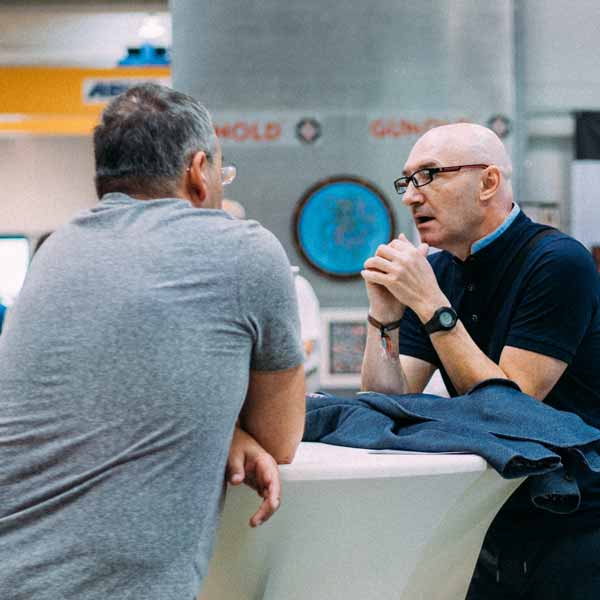 Networking and Exchange
Meet like-minded people from the industry, make valuable contacts and exchange experiences. The in-house exhibition offers an ideal opportunity to network with other embroidery enthusiasts and professionals.
Co-Exhibitors
We are pleased to be able to present the following co-exhibitors at the ZSK STICKMASCHINEN OPEN HOUSE 2023: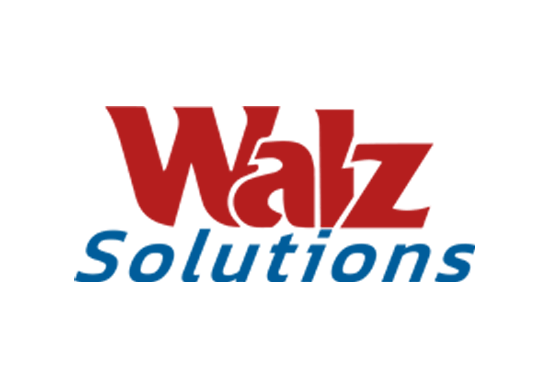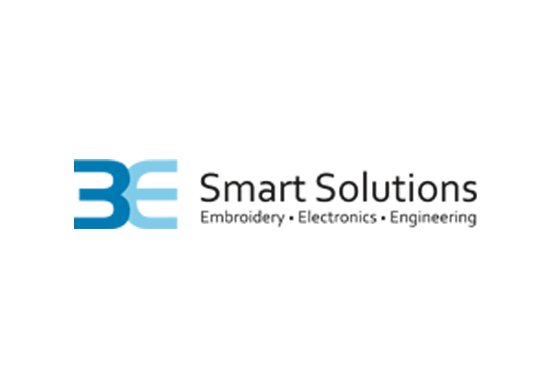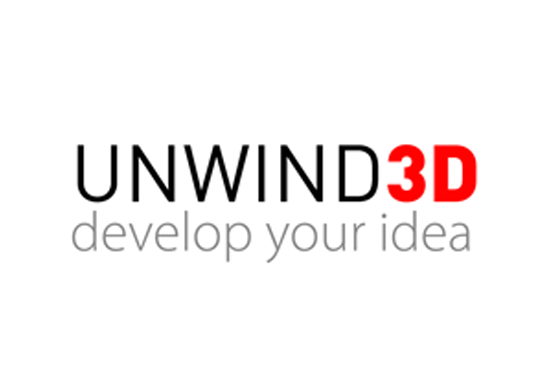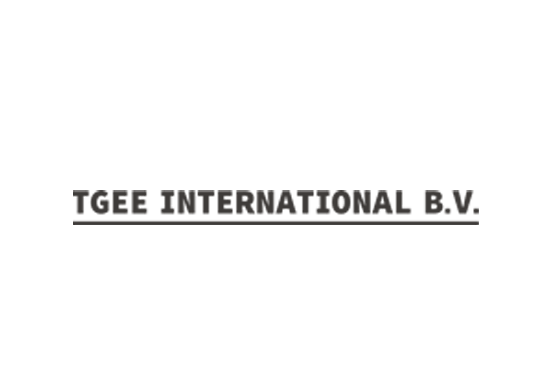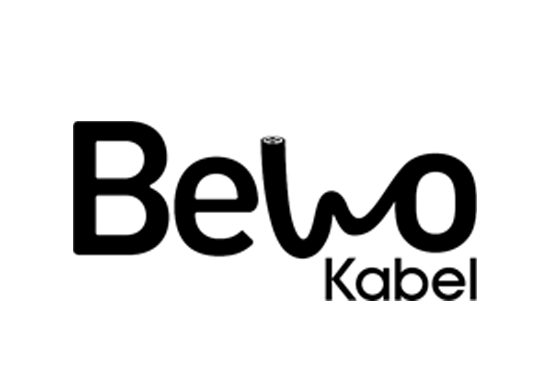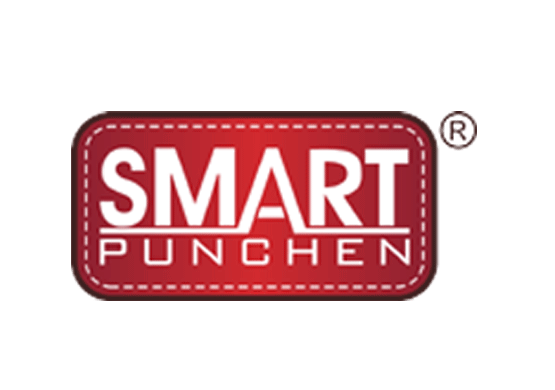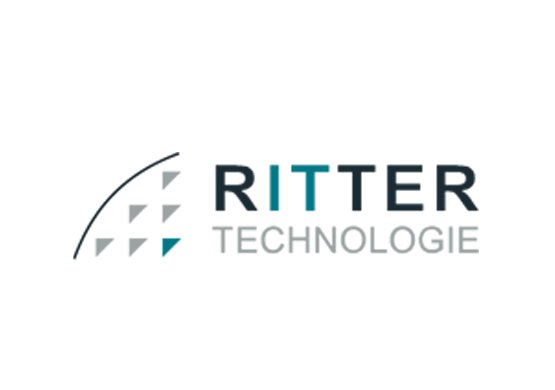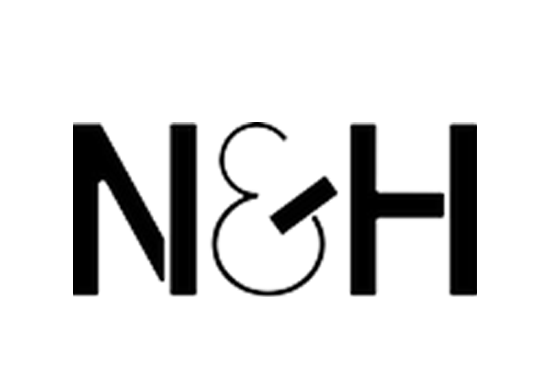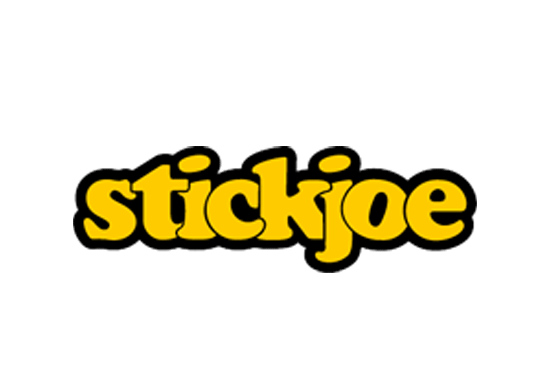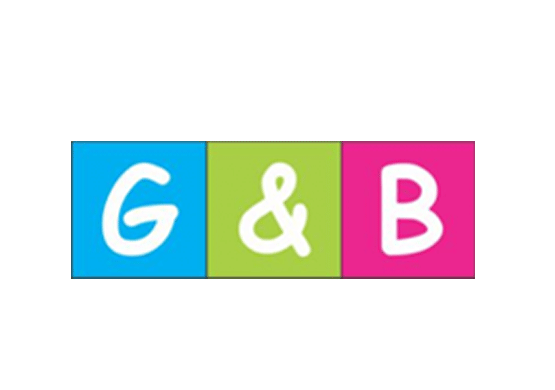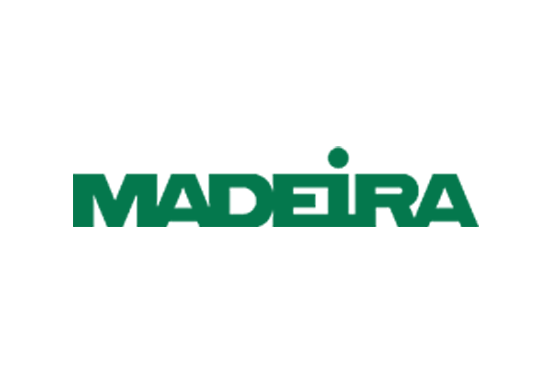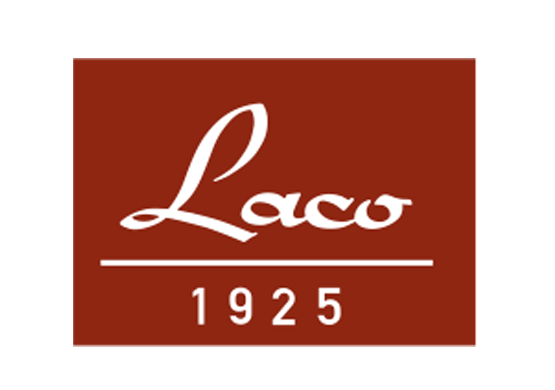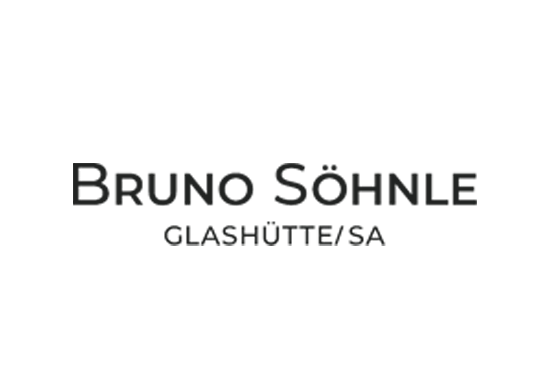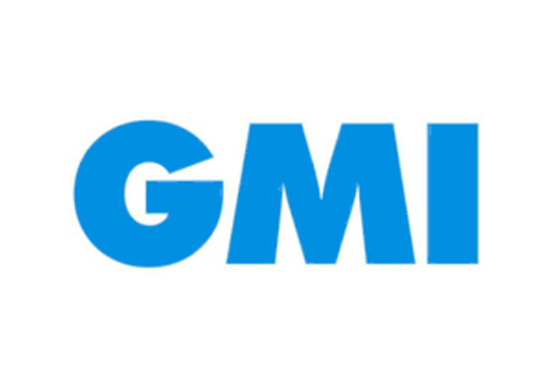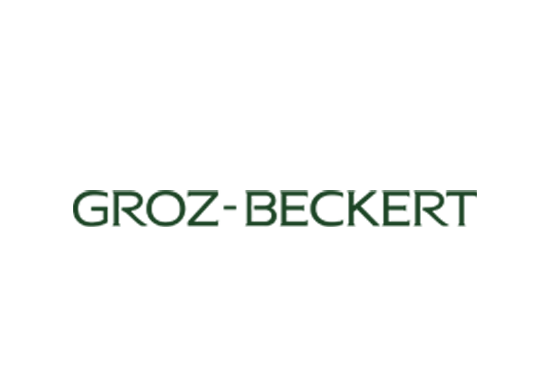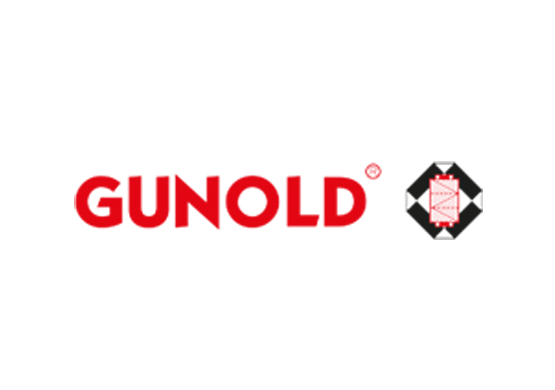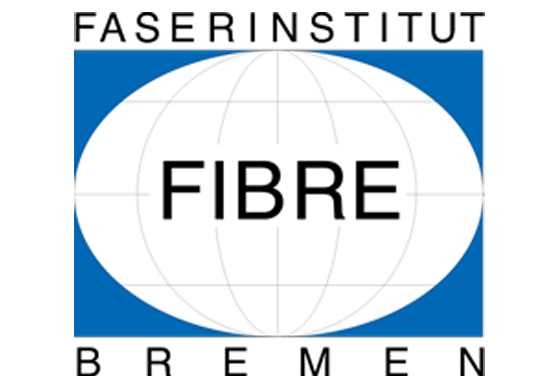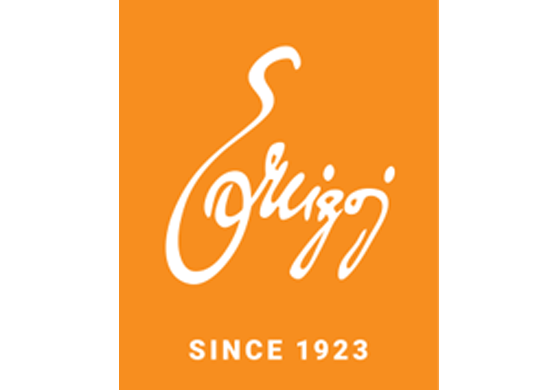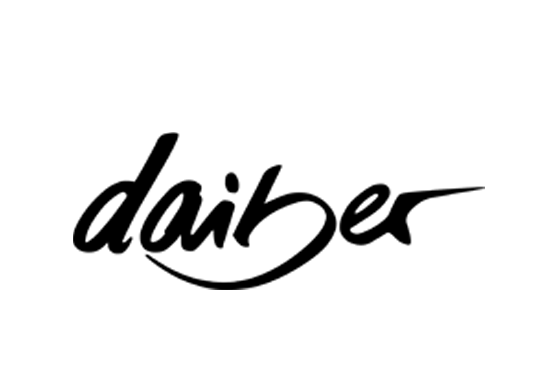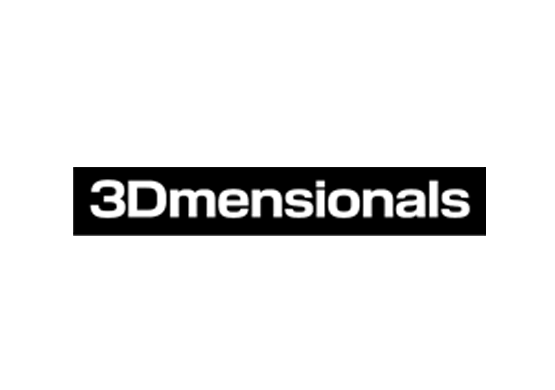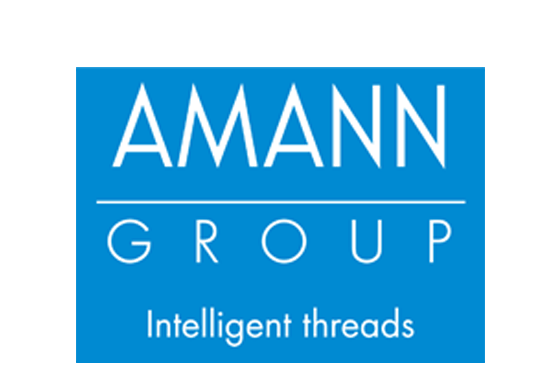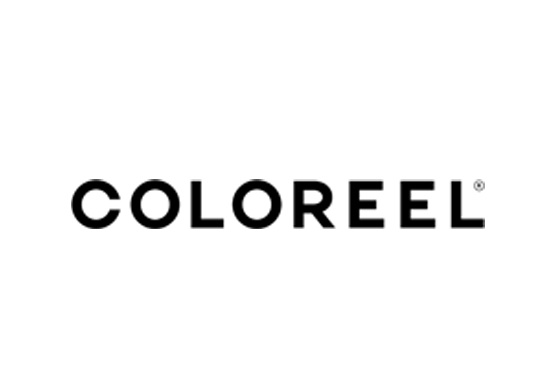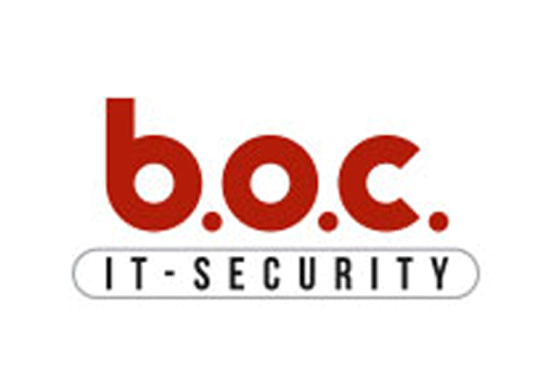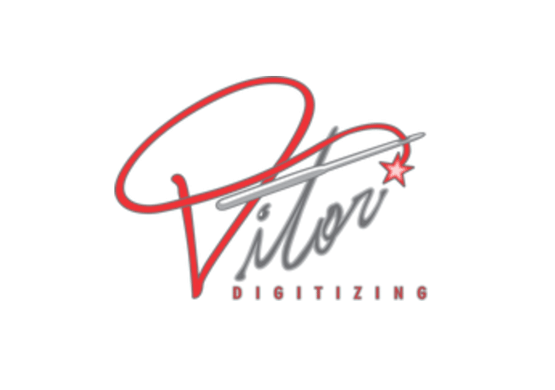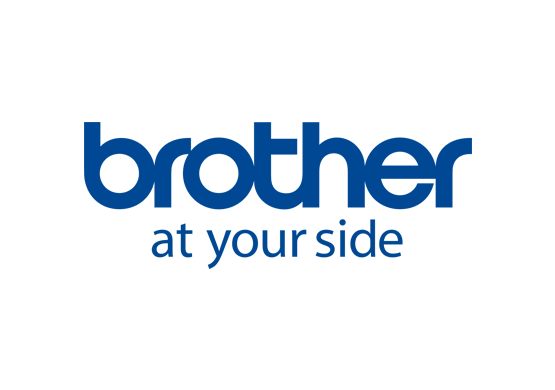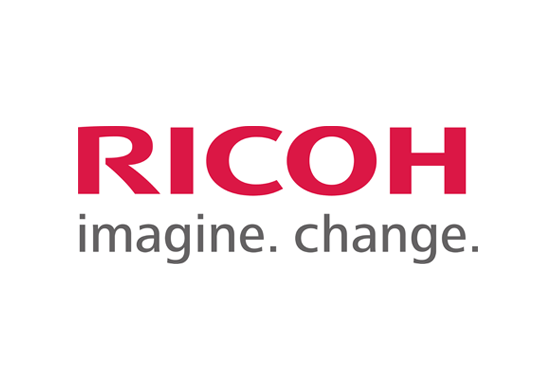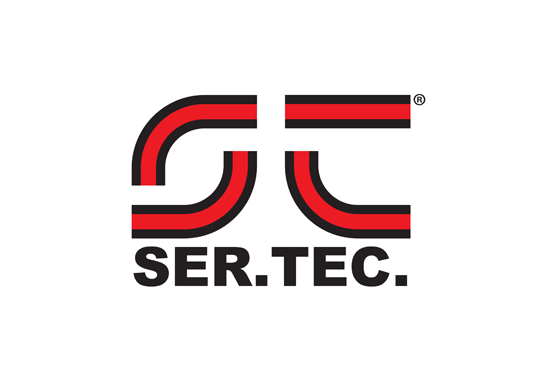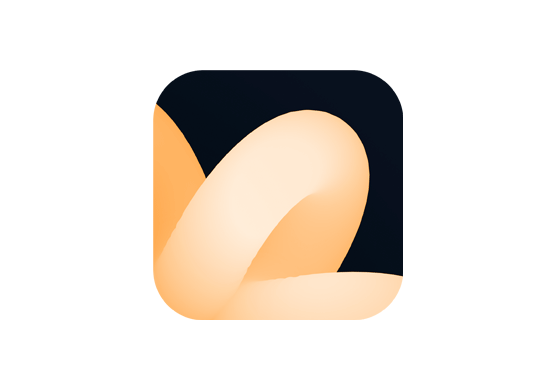 Arrive
The ZSK Stickmaschinen GmbH is conveniently located on the A57/E31 exit Krefeld garden city and allows access from the north and south. With the motorway junctions to the highways 40, 42, 44 and 46 very good connections for the arrival from the west and east direction are available.
Free parking is available on our premises and the adjacent streets.
To park your car on our company premises, please use the "Tor 4" entrance on Elbestrasse.
Krefeld is well connected by regular regional trains from Dusseldorf, Duisburg and Cologne to the long-distance network of Deutsche Bahn.
From the main train station in Krefeld the tram line 042 (direction Krefeld Elfrather Mühle) leaves every 15 minutes during rush hour to the station Magdeburger Str. The bus stop is about 50 m away from the company premises of the ZSK.
Krefeld is served by the airports of Düsseldorf, Cologne, Weeze and Dortmund. All airports can be reached in a maximum of 1 ½ hours by public transport.
From Dusseldorf airport, the ZSK can be reached in about 20 minutes by taxi.
Registration for the ZSK OPEN HOUSE 2023
Please write to us when we may welcome you.
Note: Each visitor must register individually. Unfortunately, collective registration for groups is not possible.
Data protection
After registering, you will receive a confirmation of registration by e-mail.
In the attachment to this e-mail, we will send you a PDF with a declaration of consent for the processing of your registration data and for the use of photos and video recordings that we make during the in-house exhibition for our marketing. Please complete and sign this consent form and bring it with you when you visit us.
Important: Without this consent, we unfortunately have to deny you access to the in-house exhibition.
Thank you for your understanding.