2.020 rpm
Embroidery technology rethought!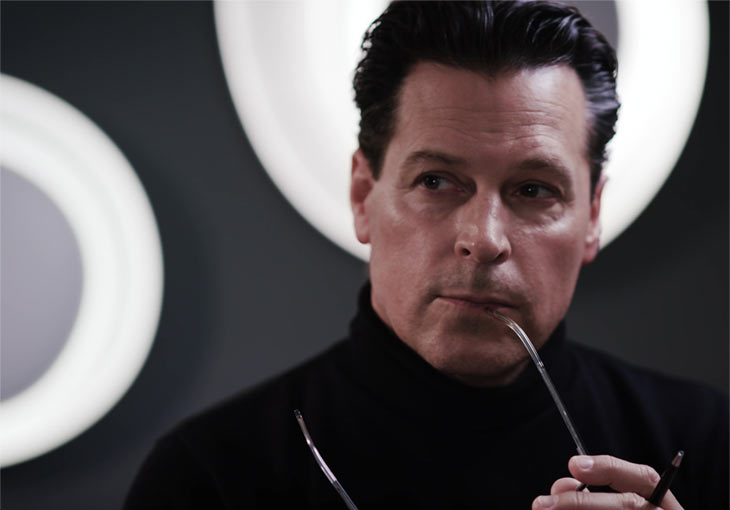 At ZSK STICKMASCHINEN, we keep asking ourselves what do our customers need in embroidery.
And how can ZSK machines and solutions help them to be successful and profitable today - and in the future?
How can ZSK STICKMASCHINEN help customers to create individual products with outstanding embroidery quality?
And how can we support our customers to be ahead of others?
In embroidery, the big challenges today are speed, flexibility, embroidery quality and profitability.
To meet these challenges, a revolutionary product is needed - with breakthrough technology that sets a milestone in quality and efficiency.
A machine that is super-fast for high productivity,as well as quiet and easy-to-use for comfortable working.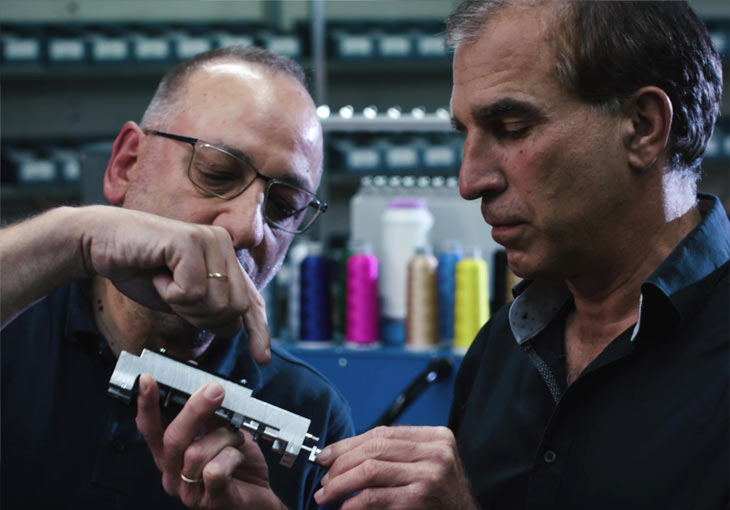 Knowing exactly the requirements, we started to develop an embroidery machine that never existed before.
A machine working at 2.000 and more stitches per minute, providing top embroidery results, ready for the Internet of Things (IoT)
- with market maturity in 2021.
To make the possible happen, one must try the impossible .

That's the ZSK philosophy that also pushed the development of our revolutionary new ZSK embroidery head working at 2.020 stitches per minute – and that's not the end!
We'll keep you up to date
Would you like to be kept informed about our new "2,020 rpm" embroidery technology?
Please subscribe to our special newsletter on the new technology.
You will receive exclusive insights, further information not yet known and will be informed about the start of sales in good time.
It's really worth it!
Sie möchten mehr wissen?
Wir rufen Sie an!