Online Shop & Process Solutions
Software is the bridge between man and machine and often also the catalyst of processes within a company as well as across company boundaries.
This way, operational processes can be made more efficient with the help of software and sometimes automated across different departments.
In addition to developing and manufacturing embroidery machines, we also develop software to streamline your day-to-day work and work with partners to implement more complex solutions.
A prime example in this area are the solutions of the closely related company Smake GmbH. It essentially consists of two components, an online shop (Smake® eShop) and the software-technical and process-oriented depiction of the production of the goods ordered via the online shop (Smake® VPW). Both components can be used individually or operated as a perfectly integrated solution. The great benefit of the Smake® solution lies in the philosophy of development: software must support the process as best as possible and the process must be open to its improvement over new technologies. Exploiting the possibilities arising from this interdependence of process and technology differentiates our process solutions from standard software. Your further development is our motivation.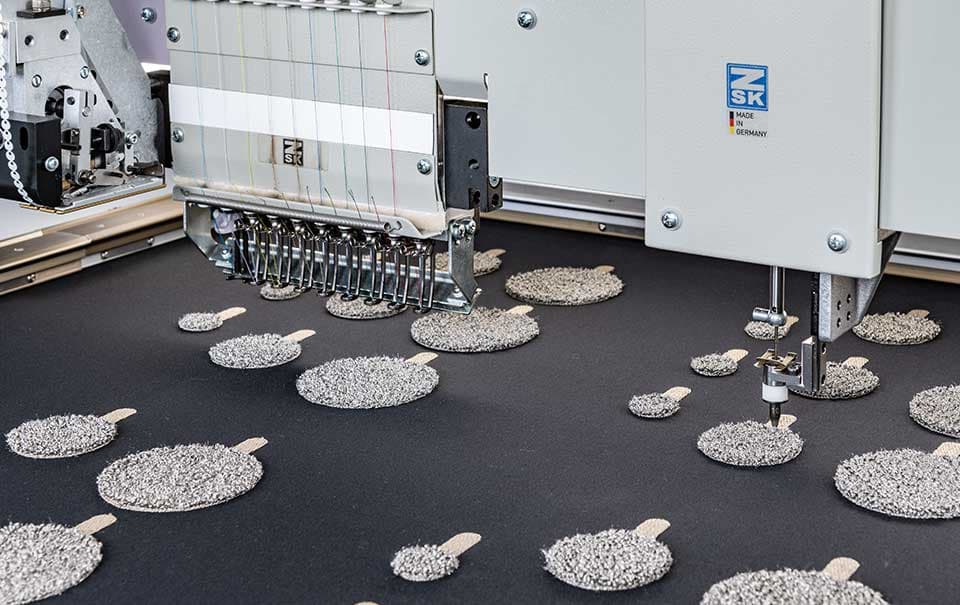 Software Solutions at a Glance
Learn all about our software solutions for your ZSK embroidery machines and related accessories.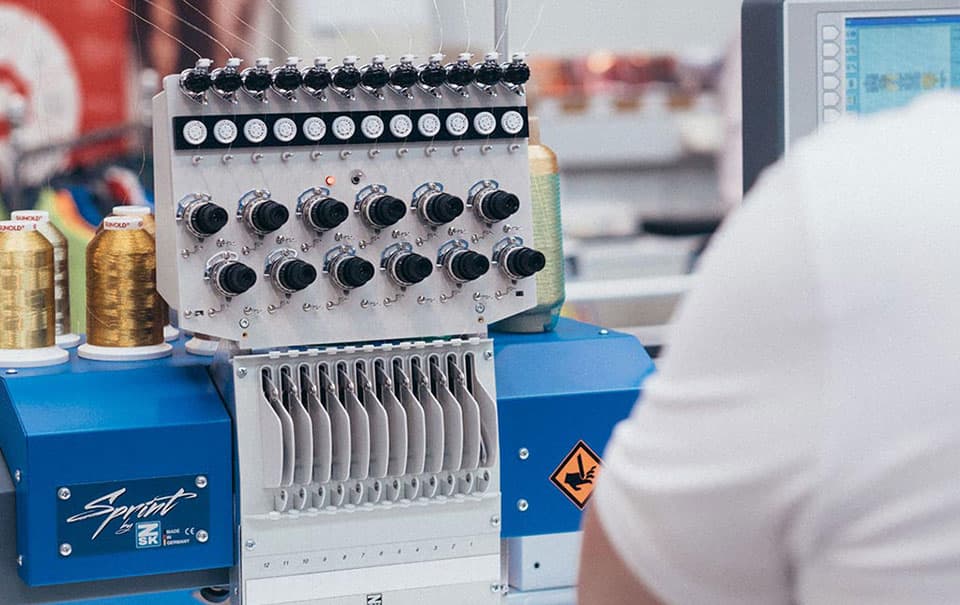 Smake®
Smake® continues where the promise of other online platforms ends
No matter if you want to run an online shop for individually finished textiles, but do not want to produce yourself ...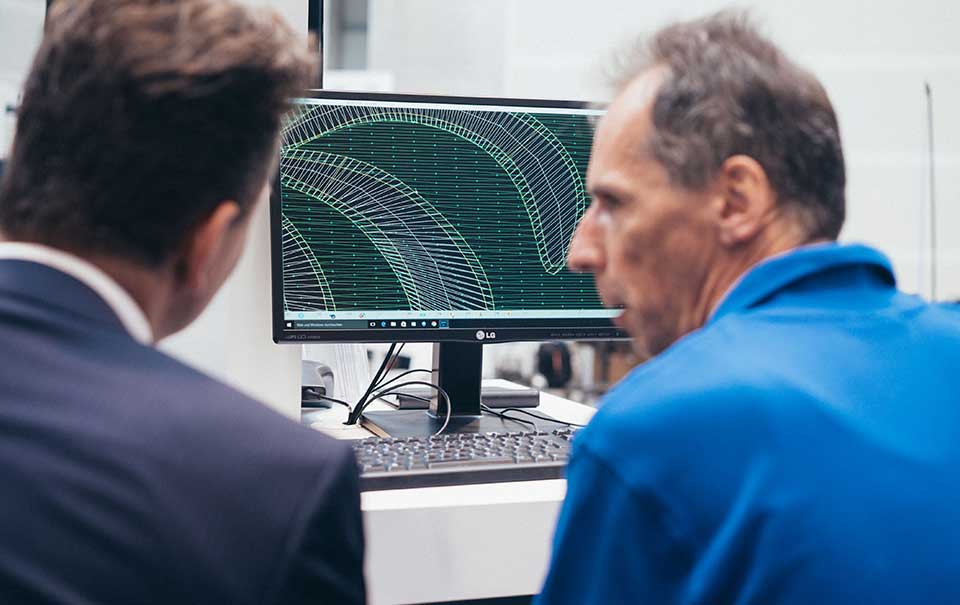 Our Services for Online Shops and Process Solutions
We offer a variety of solutions for online shops and to improve processes. These include:
Smake®
ASP managers
Interfaces
The digital factory