ZSK TERMINAL

- help for the easier everyday embroidery work
What is ZSK Terminal?
ZSK Terminal is a program for embroiderers and owners of ZSK embroidery machines
It offers a quick and easy solution for providing embroidery files for the ZSK machine, assigning colors to the needle sequences and adding text.
In ZSK Terminal you can:
Register ZSK embroidery machines and store their needles with thread colors from all common manufacturers
Create your own color card to choose from your individual yarn stock
Save the standard color assignment of your machines and call it up at any time
An integrated "thread matching" checks whether the sample colors you have planned are currently available on the ZSK embroidery machine assigned for the order.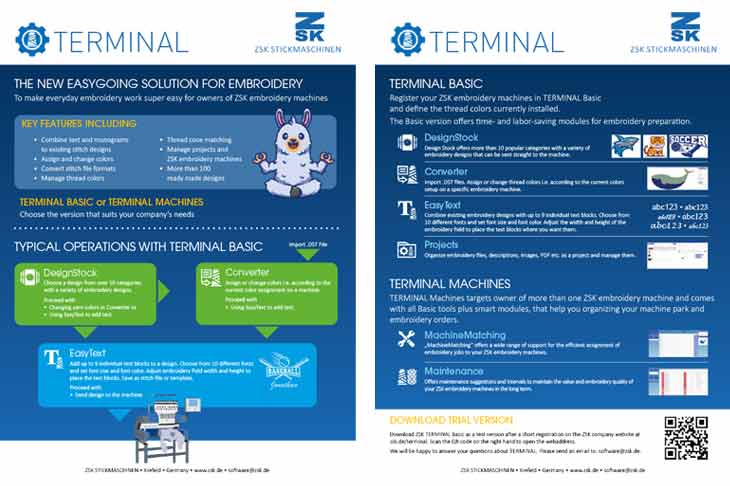 Packages
ZSK Terminal is available in two packages. The basic package "ZSK Terminal Basic" provides five modules:
DesignStock • Converter • EasyText • Projects • PhotoStitch
The extended package "ZSK Terminal Machines" provides all the functions of "ZSK Terminal Basic" plus two additional modules:
Maintenance • Machine Matching
Download
Download an information sheet about ZSK TERMINAL to your PC here.
Try "ZSK TERMINAL"
Download the trial version ZSK Terminal
Thank you for your interest in ZSK's new tool for professional embroidery projects "ZSK Terminal".
After a short registration you will receive a download link from us via e-mail. If you do not receive an email from us, please check the spam folder of your email program.
You will download the full version "ZSK TERMINAL MACHINES" as a test version. The included modules for "ZSK Terminal Basic" can be used without restriction for 360 days, the test period for the extended modules "ZSK Maintenance" and "MachineMatching" ends after 90 days.
Installation and first steps
We provide videos on our YouTube channel " ZSK Digitizing Academy" on how to register, download the test version and how to get started with TERMINAL.
We will be happy to answer any questions you may have about registration and the software TERMINAL. Please send an e-mail to: software@zsk.de.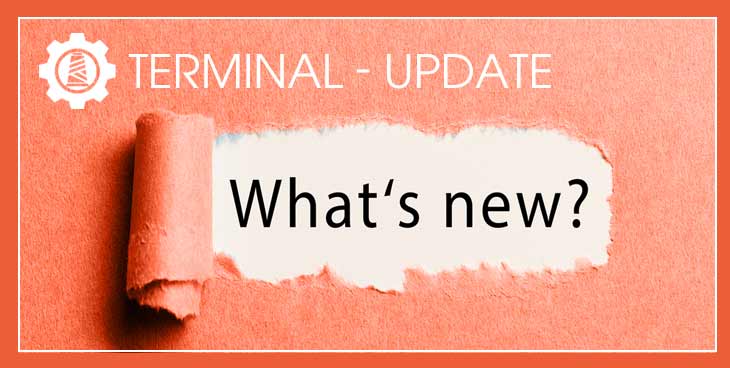 ZSK TERMINAL - UPDATE INFO
New module
Our developers have been busy and created a new module "PhotoStitch" for "TERMINAL". With it, stitch data can be created very easily from a photo.
Improved updating procedure
An improvement of the user-friendliness is the change of the procedure for updating "TERMINAL". After installing this update, all software updates will be offered automatically in the programme.
Note about the update: Users of existing "TERMINAL" installations will receive a special file for the update once. We will send you information about this by email.
You have not received an email to update your installation? Please email us at: software____________@zsk.de
ZSK TERMINAL BASIC
The Modules
ZSK TERMINAL MACHINES
The Modules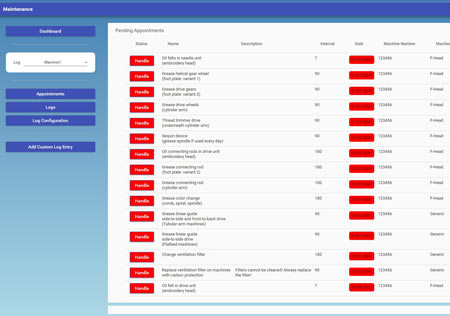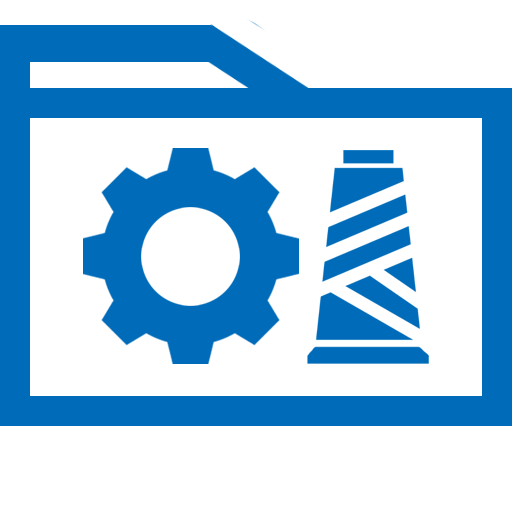 ZSK Maintenance offers
managing the maintenance of your machines,
a list of all recommended maintenance,
a selection of the desired maintenance events,
a machine-specific adjustment of the maintenance intervals,
a reminder function in Windows as a popup,
a maintenance book: who, when, what?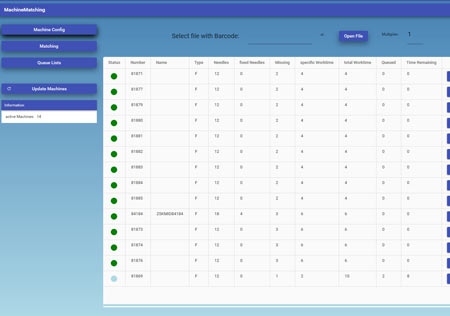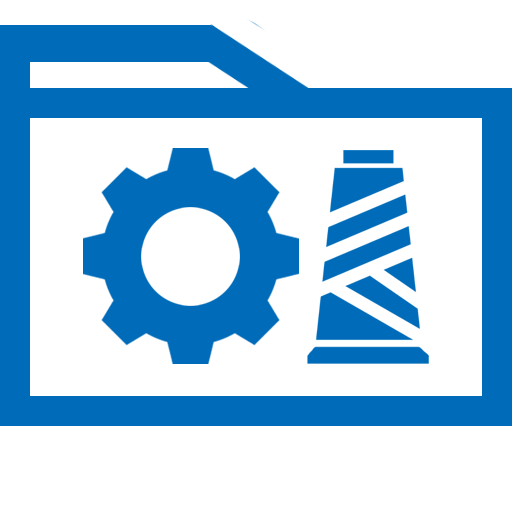 ZSK MachineMatching enables
the management of several ZSK embroidery machines that are connected to a common network,
the detection of yarn cones by barcode scanner,
orders and embroidery files can be precisely assigned to a machine, e.g. because no needle change is necessary or the machine is not working to capacity,
using a queue for each machine for pending orders,
the processing of the queue, e.g. cancel order, pause, move forward etc.
automatic garcone matching; necessary garcone changes are displayed to the operator
System requirements
Runs under Windows® 10
CPU from 2 GHz with 8 GB RAM recommended
At least 1024 MB free disk space