Auto-Digitizer: BasePac ACE
BasePac offers various possibilities for generating stitch data fully automatic. Depending on the template quality and style of the embroidery design there are different tools that help to get the best result.
BasePac ACE – Available from BasePac Premium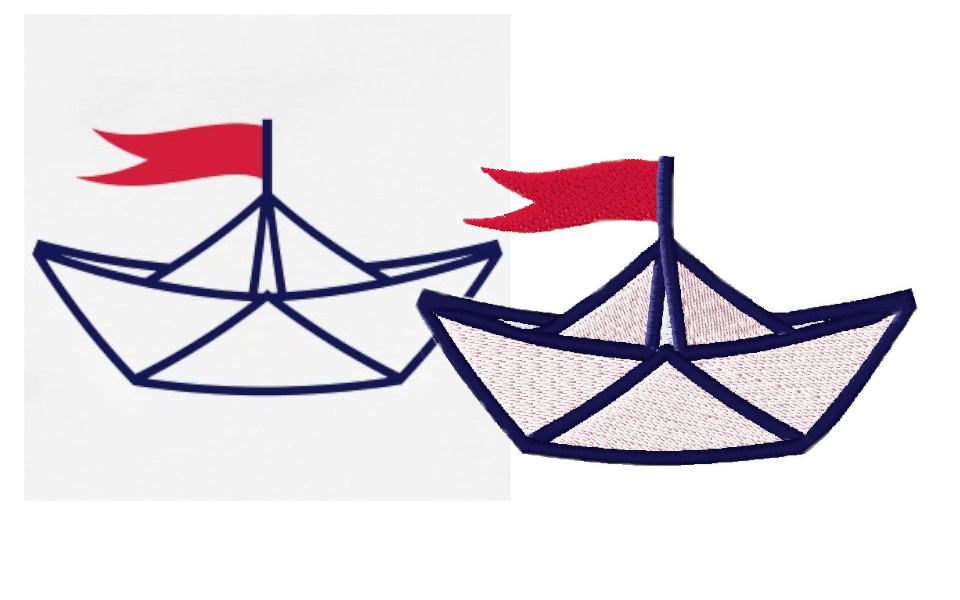 From image to ready stitch file
Create finished embroidery designs from an image template in only a few steps. Assign your desired parameter settings from the material library and enable constant results over various material qualities.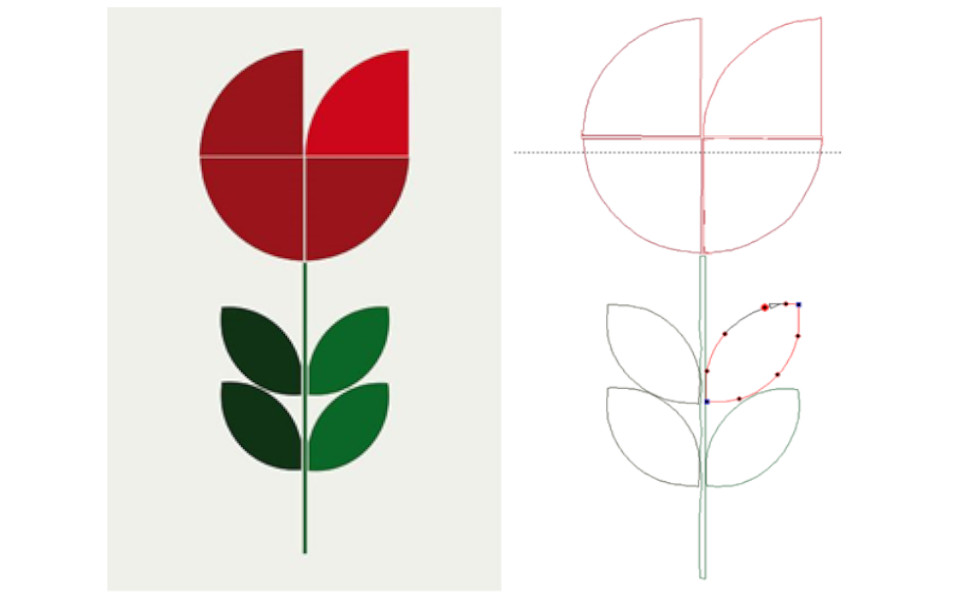 From picture to vector files
Meanwhile vector data can be created automatically from pictures and further processed to embroidery formats. Besides the new drawing can then be exported to .dxf formats and used in other CAD programs.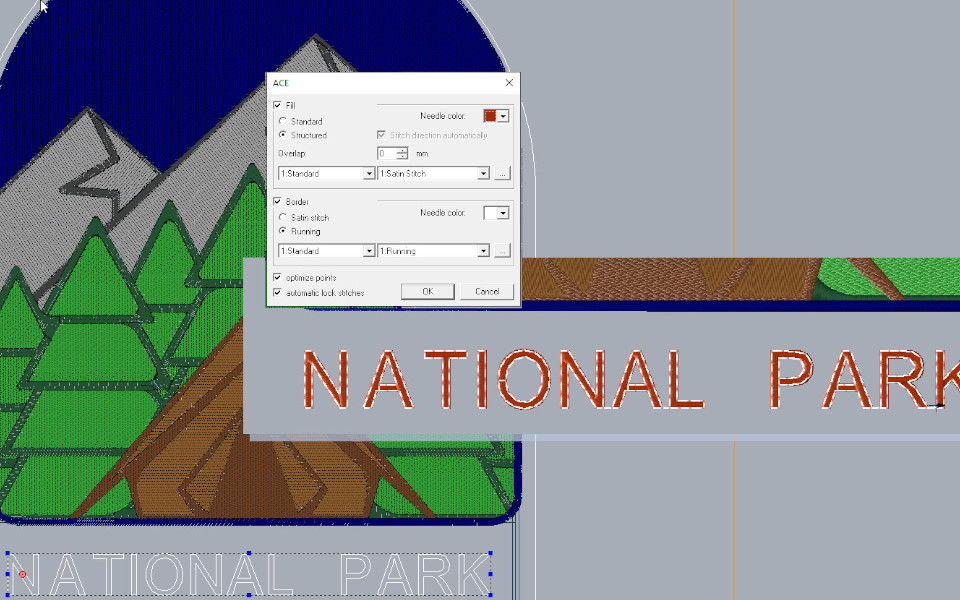 From vector file to the finished embroidery design
You only want to use parts of your drawing for your stitch file? Use the ACE button in the drawing mode for immediate stitch conversion after desired parameter settings.
Other ACE-tools in the digitizing mode:

Wizard– for detection of pixel data and automatic conversion to outlines for objects.

Pipette - Integrate drawing lines under full control of direction and length of the selected area.
Your contact person for software solutions