The world of ZSK products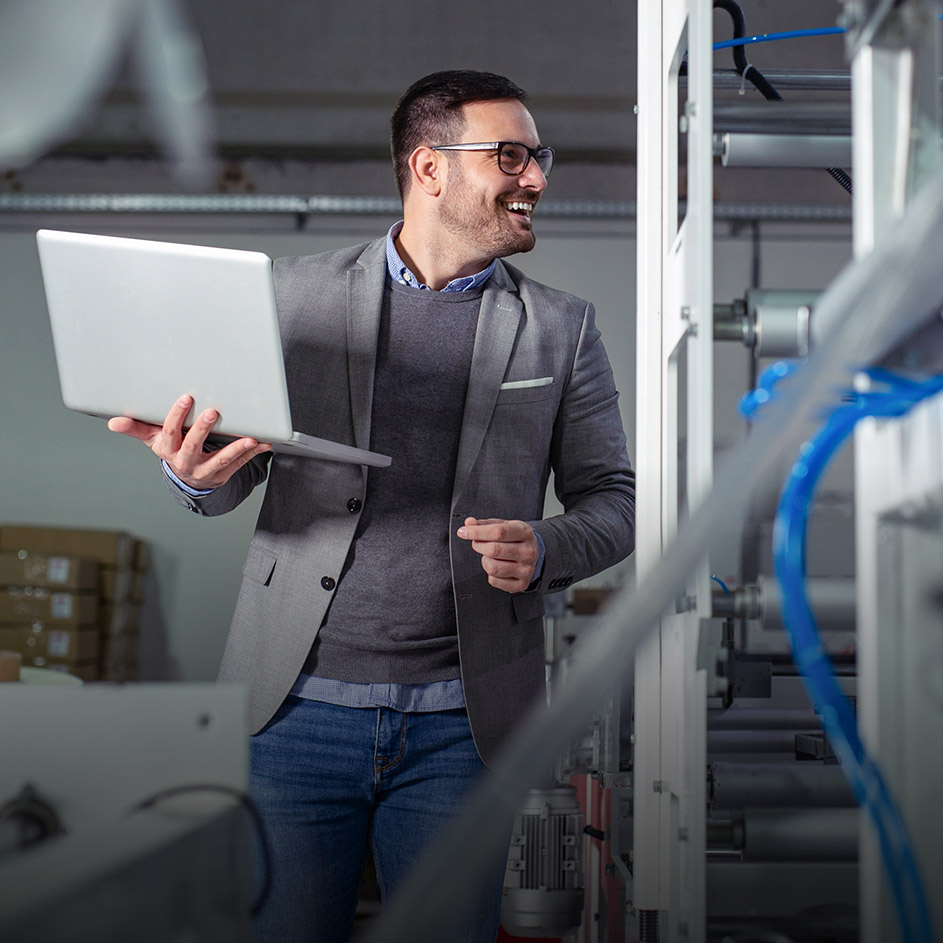 My.ZSK - Production data acquisition for embroidery machines
Optimize your output by monitoring your embroidery machines with our software solution.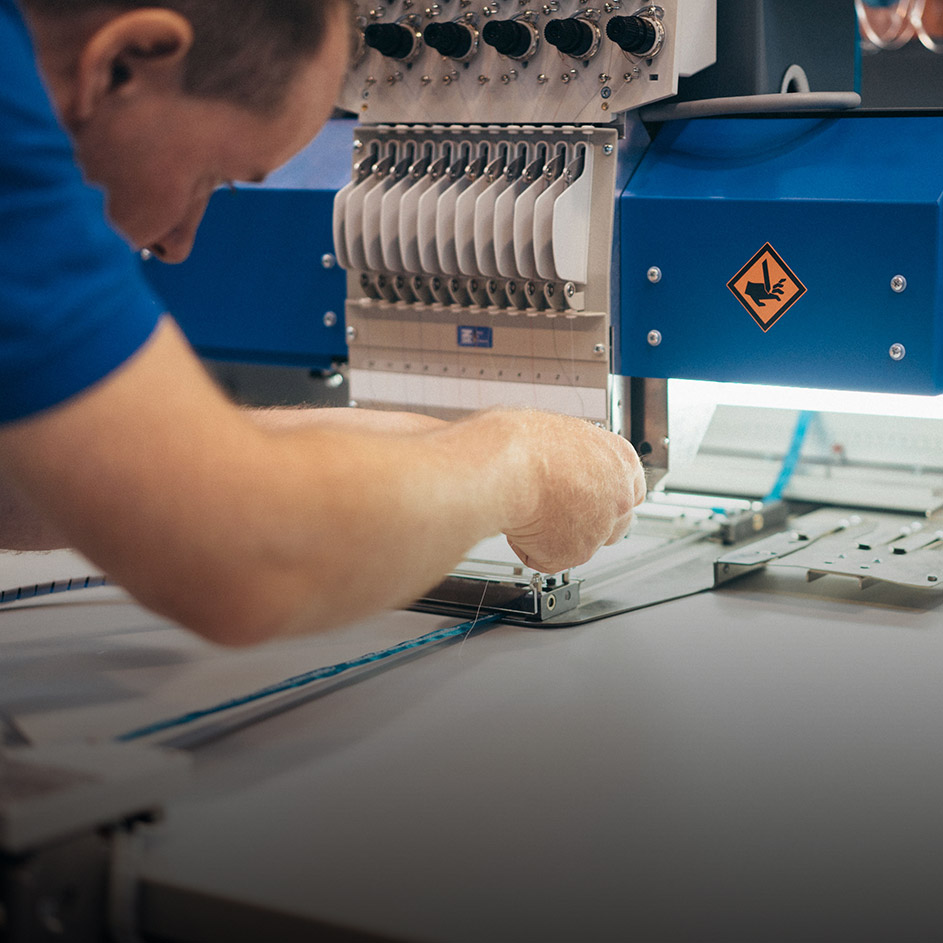 Roll2Basket – Embroidery production on textile roll stock.
Increase your productivity and embroidery quality with the Roll2Basket system from ZSK.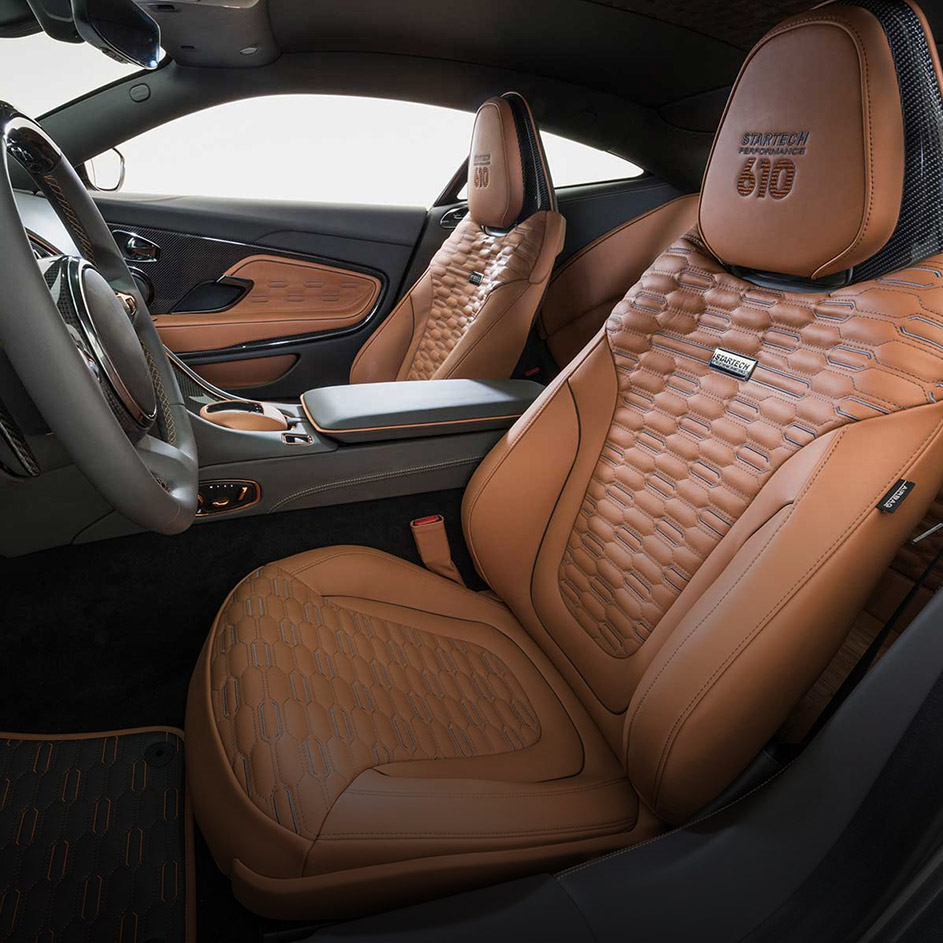 Leather embroidery
Make exclusive embroidery on leather, alcantara and other covering materials.
Are you looking for a contact?
Do you need service support?
Do you want a specific service offer?

Application Solution
Patch Production on Velcro
Innovative embroidery solution.
Design Machinery
Speed up embroidery
ZSK's latest innovation with high speed potential.
In which industry do you work?