Case Studies – Overview
ZSK embroidery machines have been built in Germany for decades and are sold in over 100 countries worldwide. We are proud of our customers who use our embroidery machines for a wide range of interesting applications. The success stories presented here are only a small extract of what ZSK customers worldwide achieve every day.

There are a lot of fascinating applications which are often not immediately thought of when talking about embroidery. Perhaps this will give you an inspiration of what our embroidery machines could also achieve for you.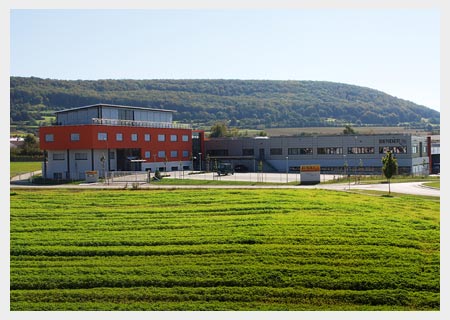 Case Study – Albrecht Bender
Albrecht Bender in Weißenburg was founded in 1864 in Ansbach. In 1892, the company was acquired by the grandfather of the current managing director, as ...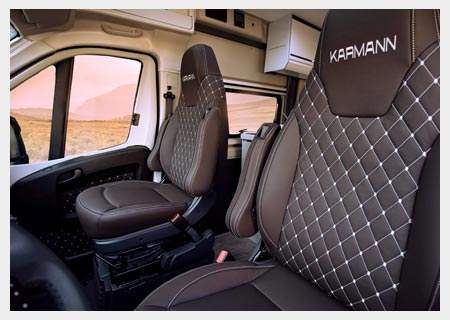 Case Study – Rühl Leder
Rühl Leder, a long-established company based in Mülheim an der Ruhr, Germany has been one of ZSK Stickmaschinen's customers since mid 2018. In the ...
Case Study – ESE Carbon
ESE Carbon Company is an advanced carbon fibre manufacturing company founded in 2011. ESE has developed a one-piece, one-cure, carbon fibre wheel ...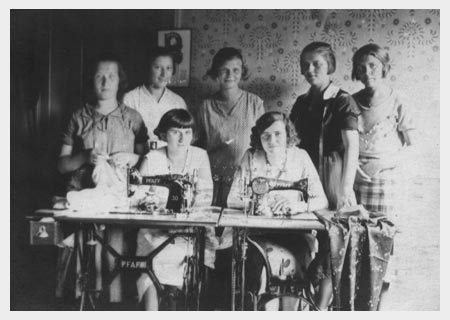 Case Study – Ercigoj
ZSK looks back on more than one hundred years of a successful history in textile engineering. Founded in 1984 by former employees of Zangs, a renowned ...
Always stay up to date
Subscribe to Newsletter
Your message to us
Contact