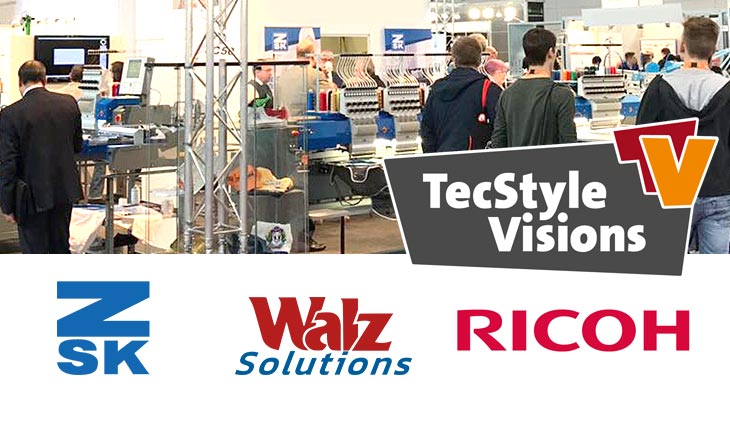 Trade Fair 2023
ZSK STICKMASCHINEN at TecStyle Visions 2023
ZSK is looking forward to exhibit at TecStyle Visions at the Stuttgart Exhibition Center from March 30th to April 1st, 2023.
We would like to welcome you to our booth E31 in hall 5 together with our guest exhibitors WALZ SOLUTIONS and RICOH.
We offer the opportunity here on this page to request one of the ticket codes available for a visit to us.
More about our show at TecStyle Visions ...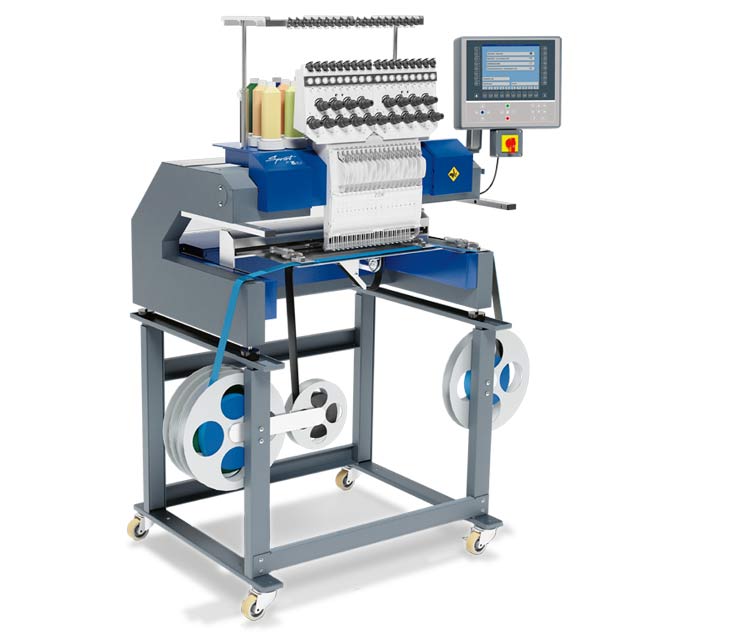 New Product
ZSK's Automated Patch Production
Discover the Innovative Features of ZSK Stickmaschinen's Newest Embroidery Solution, Designed for Efficiency and Flexibility.
At ZSK Stickmaschinen, we continuously strive to enhance our customers' embroidery experience by delivering innovative and efficient solutions.
This year, we proudly present our latest groundbreaking product: the ZSK Automated Single Head, based on the well-known SPRINT 7 Series with servo drives.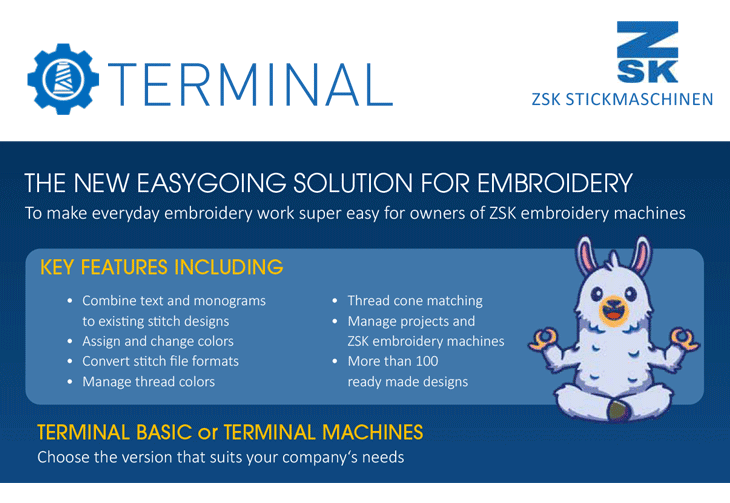 New Product
ZSK TERMINAL
ZSK Terminal is a work preparation software for embroiderers and owners of ZSK embroidery machines. The program offers, among many other things, a quick and easy solution to add text to existing embroidery files.
Features:
Combines text and monograms with existing stitch designs
Creates stitch data from graphics and photos
Assign and change colors
Already contains more than 100 ready-made designs
...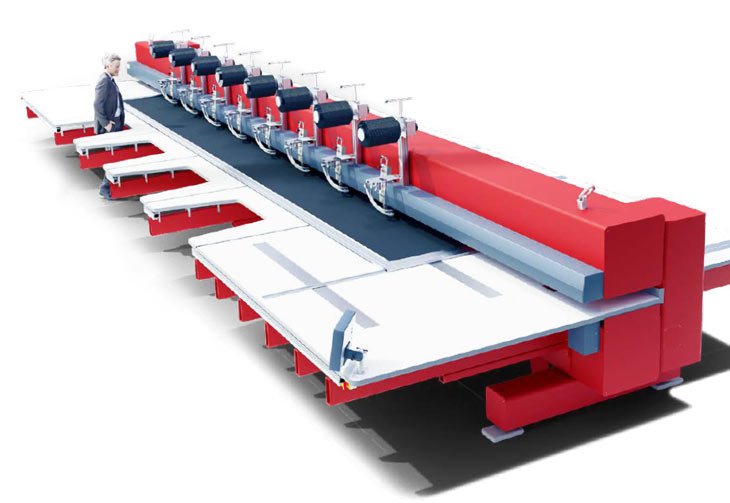 New Model
QZCW 0800-900 (1600) SKW
Number of W-heads: 8
Prepared for side pull-through
Embroidery field depth: 1.600 mm / 63"
Embroidery field width (8 heads): 900 mm / 35,4"
Embroidery field width (4 heads): 1.600 mm / 63"
Ergonomic table plate design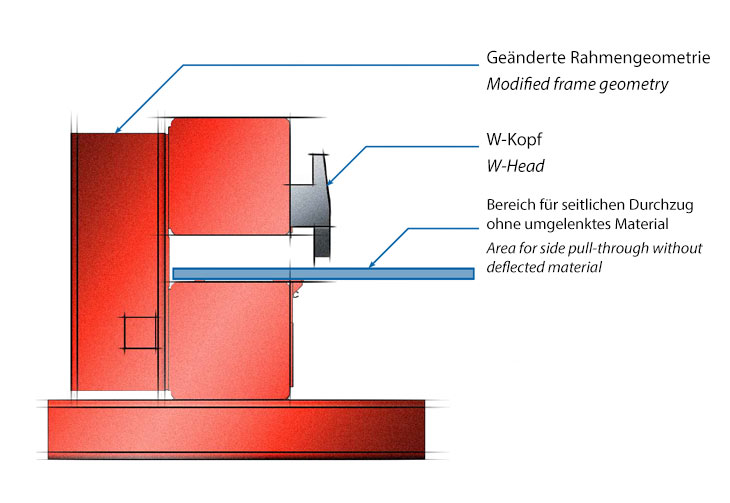 Techn. Modification
Optimized side pull-through
Due to the modified frame geometry, the new side pull-through principle does not cause material deflection. It has already proven itself on F-head machines, so ZSK STICKMASCHINEN is now transferring this principle to selected W-head technical embroidery machines.
It will soon be introduced in the QZCW 0800-900 1600 SKW with 8 W-heads and an embroidery field depth of 1.600mm / 63".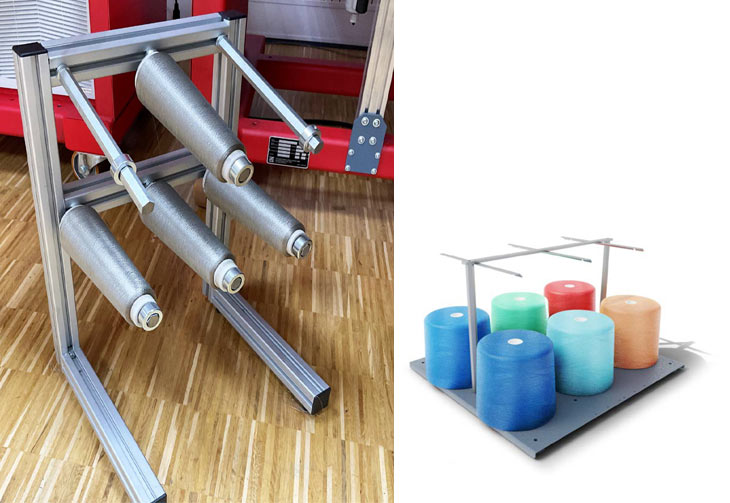 New Products
New yarn racks for the K-head
In addition to the conventional yarn racks, two special types are available for the K-head, which open up new possibilities.
Art.no.: 302.009.905 (left)
The yarn rack with angled feed enables the use of large cones and the feeding of several strands of material via one eyelet. This rack is used, for example, for feeding very thin, conductive yarns for e-textiles.
Art.no.: 302.009.907 (right)
Suitable for cones up to 190mm / 7.5" in diameter and 170mm / 6.7" in height.